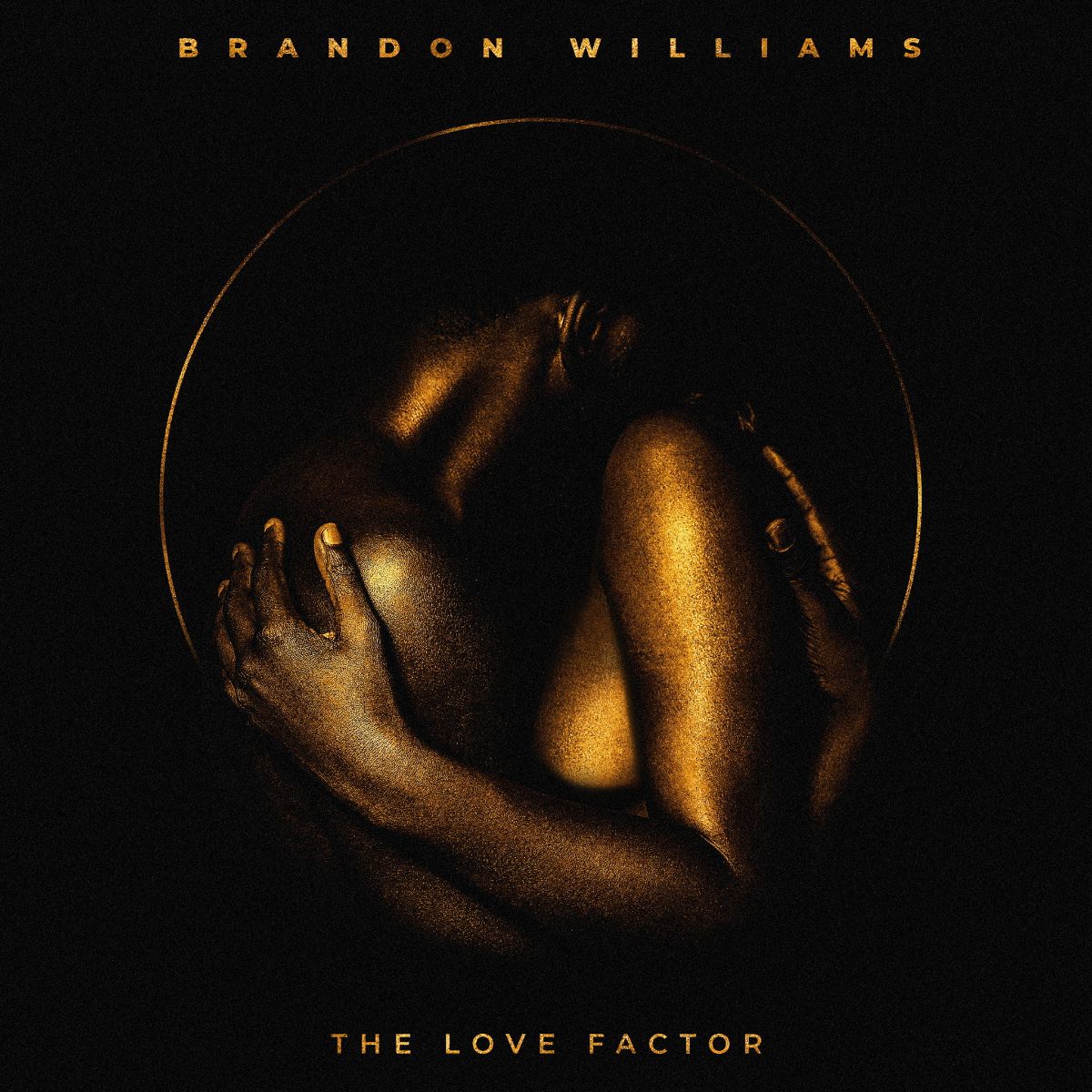 Super producer Brandon Williams has just released his sophomore album "The Love Factor" via his independent label Soulasis Music Group. The follow up to his debut album XII is a continued homage to the "producer album" a la Quincy Jones, and features noteworthy collaborations from emerging and enduring artists like Alex Isley, Brian McKnight Jr., and Eric Roberson.
We previously featured the collaborations with McKnight and Roberson over the past year.
"The Love Factor" is Brandon Williams' second full-length album in five years. The length between projects is because of Williams' commitment to growth as a producer as well as personal expansion. This lifestyle approach is expressed throughout The Love Factor.
 
Brandon Williams has evolved from a child-prodigy mentored by Michael Powell (Anita Baker) to a savvy advocate for independent artists. He uses his independent label Soulasis Music Group to create music projects that bridge generational gaps within black music.
He also champions economic empowerment for artists through selling physical + digital merchandise.
 
Be sure to get into this dynamic project from Brandon Williams!