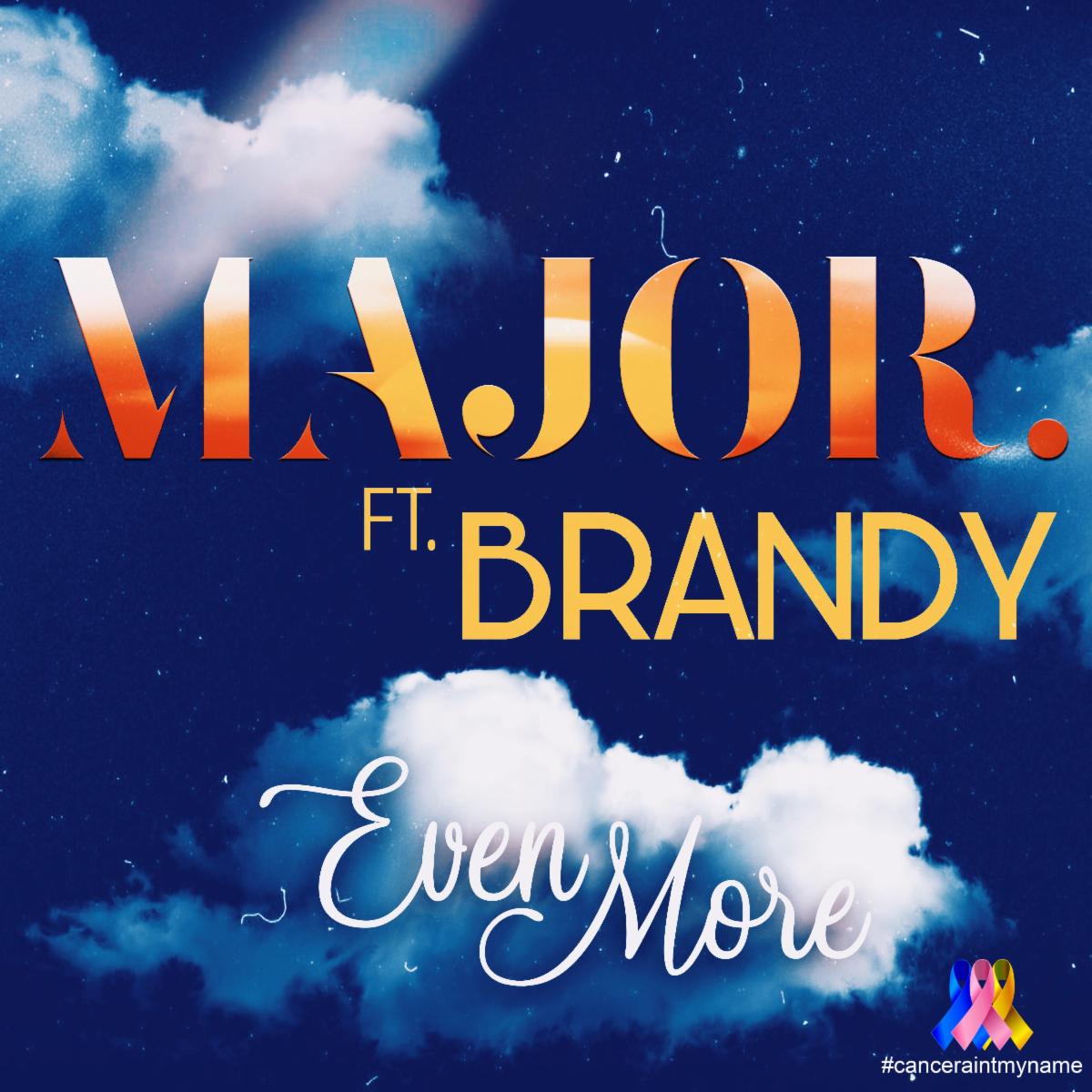 Legendary singer Brandy teams up with soup crooner MAJOR. for the stunning song "Even More". The duet was created in honor of Cancer Survivorship & the village of love that fuels the fight.
MAJOR. wants his fans to know, "You are not a burden, you are loved…Even More."
A portion of proceeds from the sales of the song to go to Cancer Research Organizations including the LA County based Susan G. Komen.