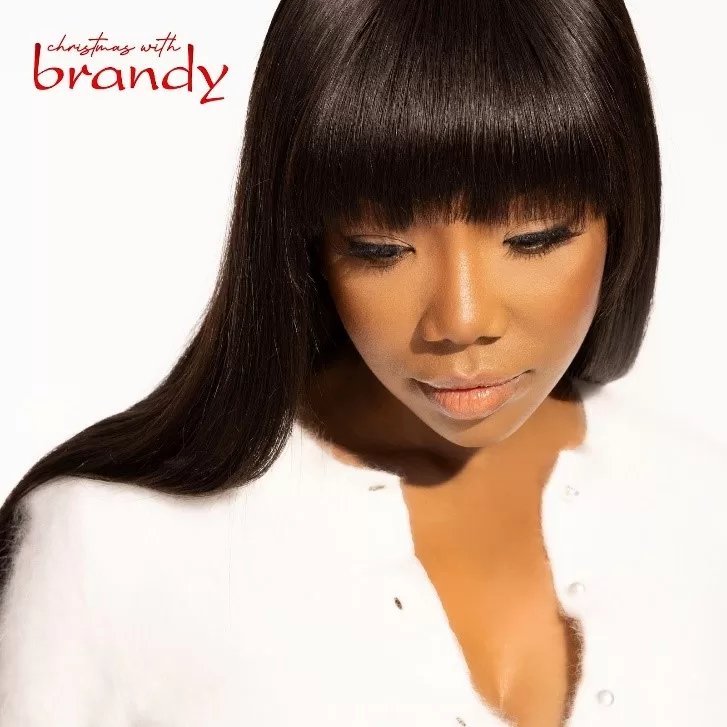 Legendary R&B icon Brandy has just released her first holiday album "Christmas With Brandy" via Motown Records.
The 11 song set includes her own rendition of holiday classics like "Deck The Halls" and "Jingle Bells".
It also includes holiday originals like the first single "Christmas Party For Two" and "Christmas Gift" featuring her daughter Sy'Rai.
The release of the album will lead up to Brandy's performance at the Macy's Thanksgiving Day Parade later this month. She also stars in the upcoming Netflix original film "Best. Christmas. Ever!" which arrives November 16.
Enjoy this album from Brandy as she sprinkles a little R&B magic on classic carols and new material!