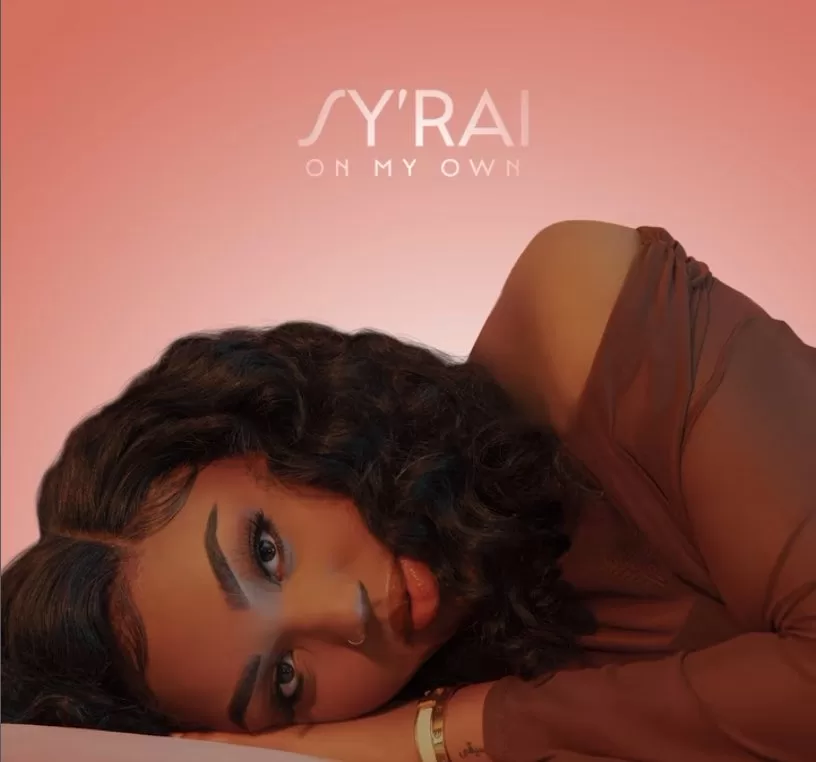 Brandy's daughter Sy'Rai is ready to step into the spotlight on her own. She introduces us to her own talents with the debut single "On My Own".
"On My Own" was co-written by Eric Bellinger and produced by Keyz Bridgez and Jared Thorne.
The singer has also announced that her debut EP is on the way for release later this year.