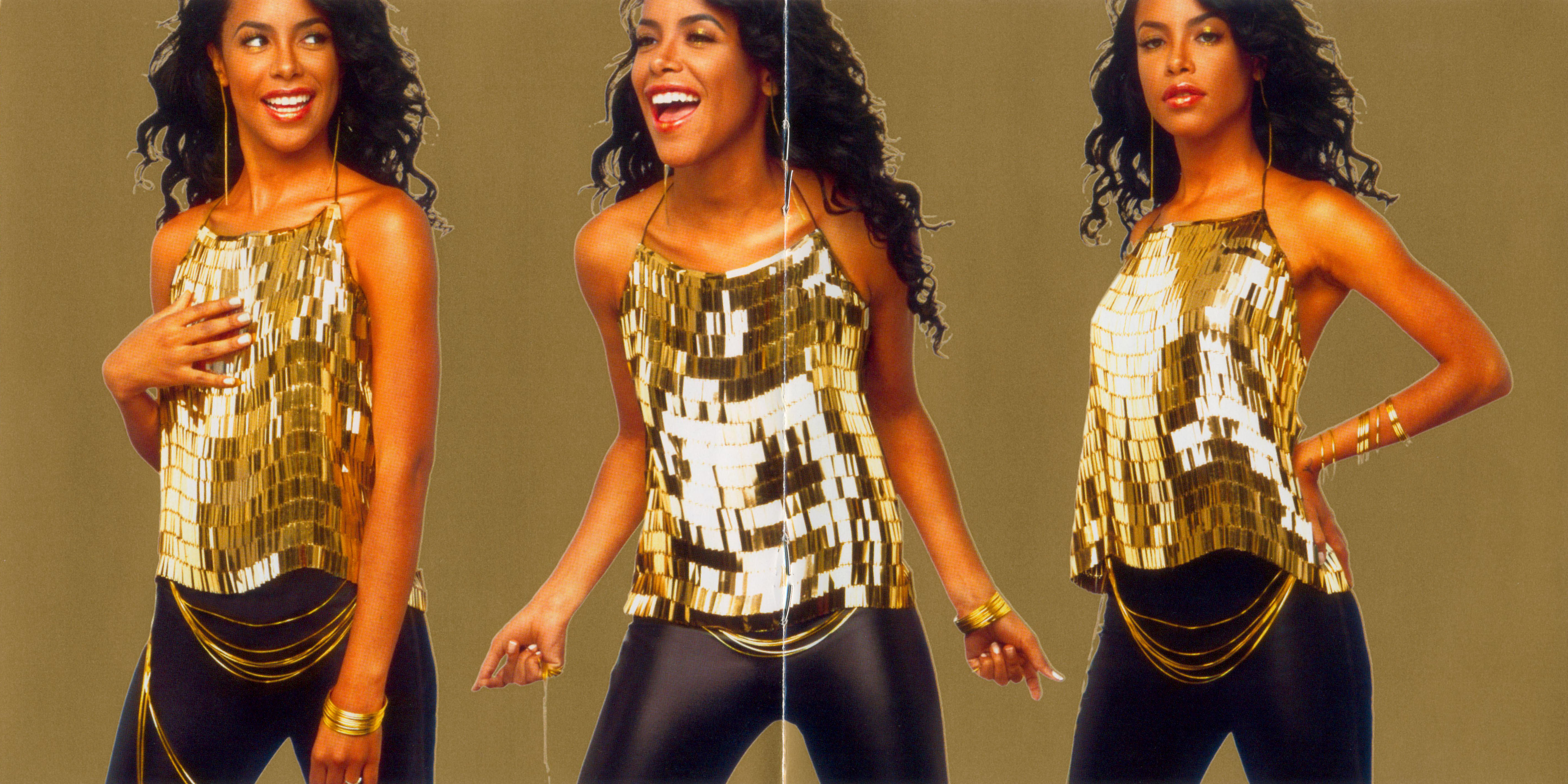 The news all Aaliyah fans have been waiting for since her passing in 2001 has finally become a reality; a new album is on the way.
Jeffrey "J. Dub" Walker, a producer who worked on her posthumous self titled "Aaliyah" album ("I Refuse, "What If"), today revealed on his Twitter account that this would indeed be the case.
"Just got great news today; the smash unreleased song called "Steady Ground" I produced on #Aaliyah is gonna be on her upcoming album:)", Tweeted Walker.
Some may have already heard the Static Major penned "Steady Ground", as it's made its rounds on the internet after her passing as an unreleased song. In fact, J. Dub revealed exclusively to YouKnowIGotSoul that the song was in fact intended to be a single on the "Aaliyah" album:
"It was really the first single after "Rock The Boat", but my engineer was mixing the record and somehow lost the vocals. So the vocals that you hear are really just the demo vocals", said Walker. "The final vocals got erased, so yeah. So that's why it didn't make the album."
Even though it's been a decade since Aaliyah's passing, her fans have not wavered in their support of her artistry and should be excited about this news. It's always been rumored that she left many unreleased tracks in the archives that she recorded prior to her passing, so it's fair to assume we should expect some of those on here. Stay tuned to YouKnowIGotSoul for more details on the album.