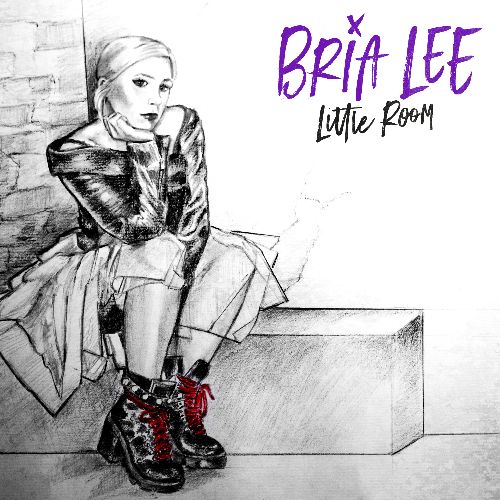 Emerging NY based singer Bria Lee has just released her debut EP "Little Room" via Republic Records.
The seven song EP features the previously released hit single "One Shot" featuring Fat Joe and its powerhouse Pitbull remix, as well as three new songs, including lead track "Throwing Darts". Rounding out the tracklisting are the stunning "Piece By Piece" and the upbeat collaboration "Nowhere" with Chris Webby.
Bria Lee states about the project:
"Little Room is a collection of songs, most of which were written in close quarters. Writing these songs was very therapeutic for me, as I was forced to face my emotions head-on and come to terms with my past, my addictions, and my relationships. This EP really helped me begin to find myself as an artist."
Stay tuned for more new music from Bria Lee!