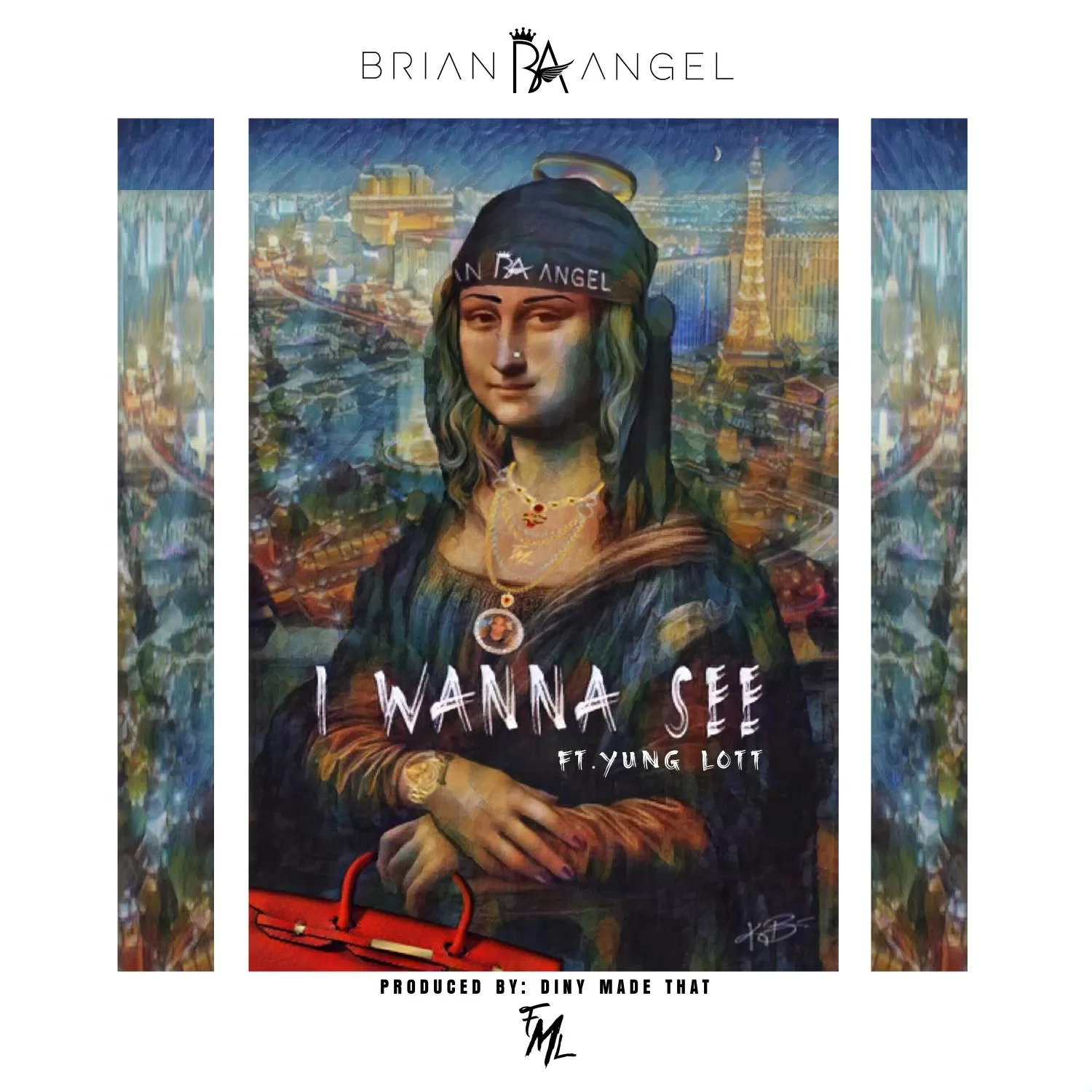 Brian Angel from the iconic group Day26 returns with the brand new solo single called "I Wanna See".
The song is meant to serve as an intimate and romantic tribute to spoiling your loved one with all the luxuries they deserve.
"I Wanna See" will serve as the first offering from Angel's upcoming album "#IAMBRIANANGEL" which is set for release later this year. The song features Bay area native Yung Lott, and the track was produced by Diny Beats, written by Traxx Sanders, Ike Jenkins, and co-written by Brian Angel himself. He adds about the song:
"When I heard this track, I knew it was it. The whole feeling of it, you know, just feels good. I felt like it was the right record I needed to go with this time around seeing as my fans haven't heard from me since the Millennium Tour last year."
Stay tuned for the upcoming album!