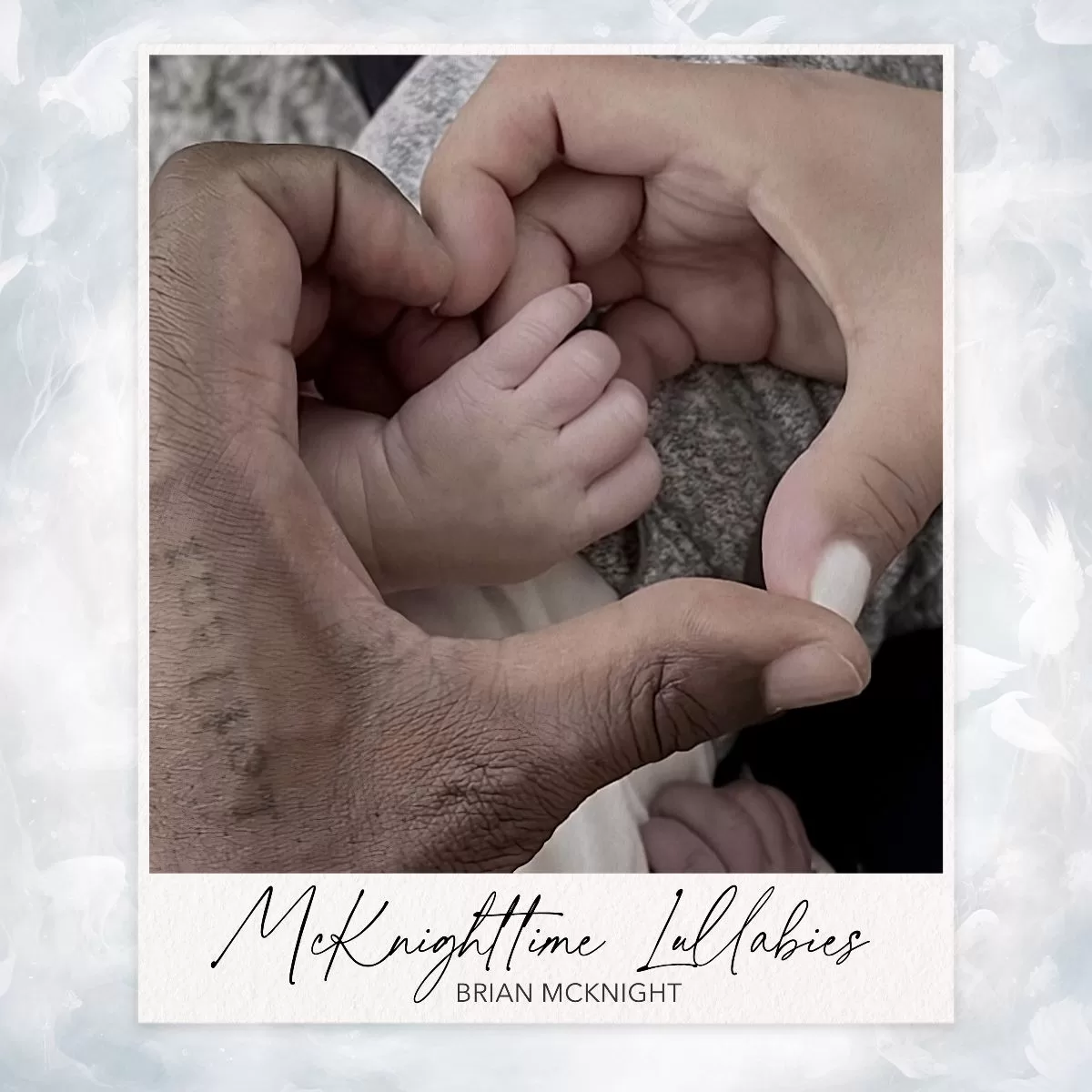 Although Brian McKnight had previously announced that his 2020 album "Exodus" would be his last, it appears his creativity will continue on.
His latest offering gives us a whole new take on R&B music in the form of "McKnighttime Lullabies".
The experience of fatherhood at this point of Brian McKnight's career and life inspired him to apply his immense talent as a songwriter, musician, and performer to lullabies and soothing music for kids, parents, and grandparents. The collection of songs includes originals and covers inspired by his new son and dedicated to parents and children everywhere.
Brian has released the first track which is his sweet and soulful rendition of the classic "Rainbow Connection".
Still very much a Brian McKnight album, "McKnighttime Lullabies" will be arriving soon.