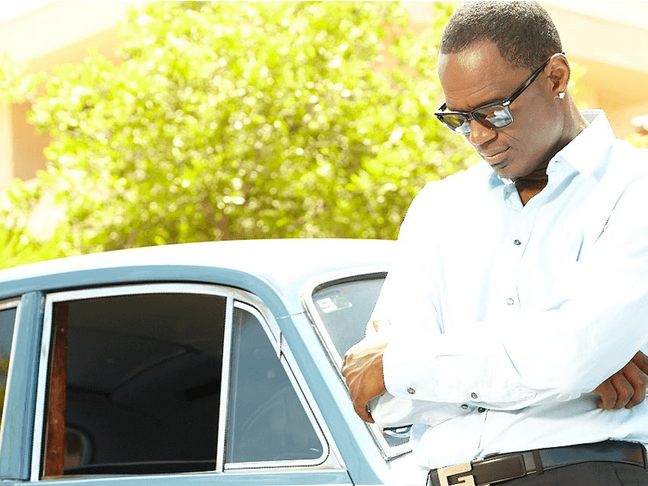 Legendary R&B singer Brian McKnight has been one of the most active in the genre when it comes to releasing new music in recent years, and he doesn't show any signs of slowing down.
In a recent post via his Instagram account, McKnight revealed that his upcoming fourteenth album is titled "Bedtime Story", and will release this June. In addition, he will be releasing a new single next month on February 22nd.
For the new album, it appears he will be working with veteran producer Tim Kelley once again. The pair collaborated on his previous album "Genesis", where Kelley handled the bulk of the production. He was also the producer on McKnight's previous single "'42 (Grown Up Tipsy)". Not only will that song presumably end up on "Bedtime Story", but it was also one of our favorite R&B songs of 2018, ending up on our year end list.
Prior to releasing "Genesis" in 2017, Brian McKnight gave us "Better" in 2016 and "More Than Words" in 2013. It's great to see that he's flexing so much creativity as an independent artist and as inspired as ever. Stay tuned for more information on the upcoming project.