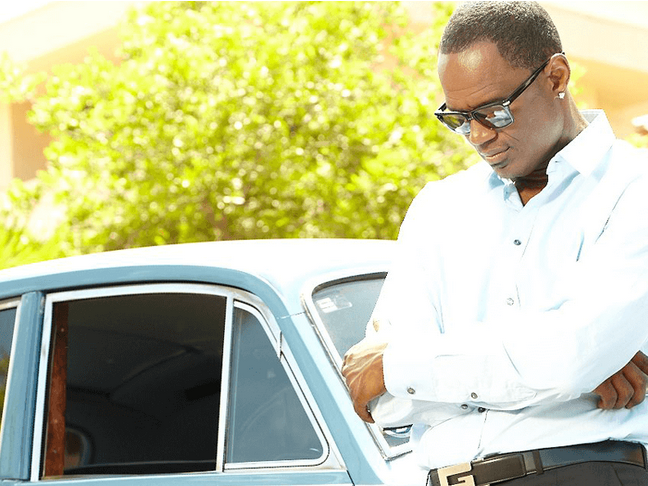 With over 20 million albums sold worldwide, 16 Grammy nominations, and having collaborated with everyone from Christina Aguilera to Quincy Jones to Justin Timberlake, BRIAN McKNIGHT is not only getting better with age, but also with life, love and music – a journey echoed in the sounds and lyrics of his most heart-felt album to date, BETTER.
"I'm taking it back to basics," McKnight explains. "Creating music like we did 20 years ago – completely organic, all real instruments. The truth is, I'm in love and love makes us better, it makes us come alive, and I wanted to convey that through this album in a very relatable, authentic way."
The new album — which releases for pre-order October 2nd and fixtures a mix of fresh genres and collaborations — is set to release worldwide in January of 2016 and McKnight will tour the country throughout the new year.