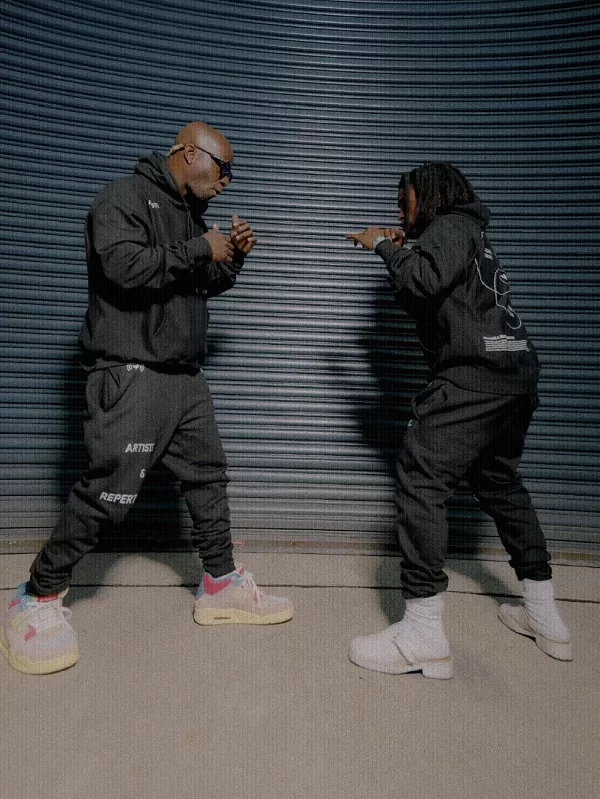 It has been announced that legendary producer Bryan-Michael Cox has been appointed as Senior Vice President, A&R, and Executive Producer of leading Atlanta-based hip-hop and R&B record label Love Renaissance (LVRN).
In his new role, B. Cox will focus on breaking new talent as well as further developing the label's current superstar roster of Summer Walker, 6LACK, Alex Vaughn, and more. Additionally, he will executive produce all in-house projects. He adds:
"The time is right for this union because what LVRN has been able to do culturally is incredible. The commitment to the full picture of artist development is something that this business has been missing. From the single selections to album track listing to the rollouts, each artist has been launched uniquely with care. Justice pays attention to detail, and he has a great understanding of what hit records should sound like without compromising the artists' creativity and identity. I have a great track record of being able to bond with artists, get the best out of them, and, of course, being able to create or identify hit records. This is a perfect fit."
LVRN Co-Founder Justice Baiden also adds:
"A&R has become a lost art in this new generation of music because of the gap in the relationship between A&R, the artist, and the label. Bryan-Michael Cox is a respected and accomplished producer and executive, and he's the perfect addition to our team to help continue in bridging that gap. Bryan not only speaks the same language as the artist, but he also shares the same values as LVRN. We are on an unwavering mission to disrupt and redefine the rules of the music industry while also preserving the quality and integrity of the music. When I think of someone who handles the music with care, I think of Bryan, and we're excited to welcome him home to Atlanta and LVRN."
Cox already has a ton of accolades under his belt, and has written and produced for a who's who of hip hop and R&B over the years. This is just another building block of his already legendary legacy.
Photographer: Kobe Boateng