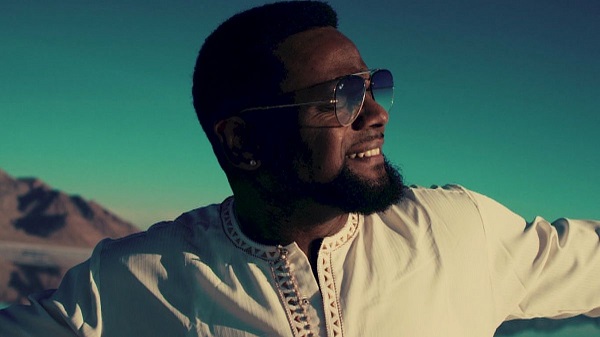 Just a few days ago on the latest edition of our Soulback Podcast, we named Carl Thomas as one of the r&b artists we were hoping for new music from this year. After all, he has released very little material since he put out his fourth album "Conquer" back in 2011.
Little did we know, the man already had new music ready to go. He returns with the brand new single called "One With Heaven", debuted along with a visual for the song.
The song, which he notes at the start of the video was inspired by a poem, is a breezy tune which let his signature vocals shine. He simply notes about the song "For all the people who were anticipating new music from CT. Enjoy."
Maybe he was listening to us after all. Stay tuned as we here more about if this will lead to a new album.