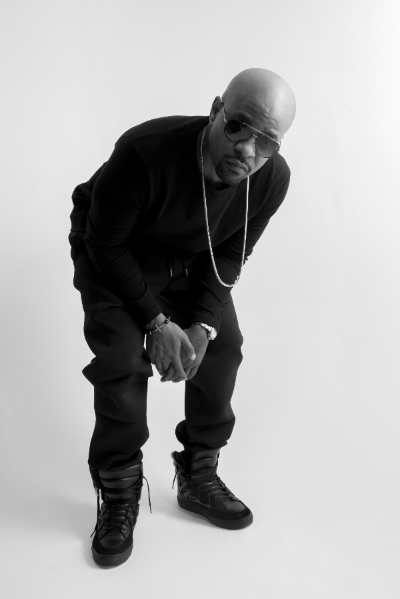 Grammy-nominated R&B star Case is set to release a new album, Heaven's Door, on March 31, 2015.
 
The first single, "Shook Up" is available on iTunes and was the #2 most added song at Urban AC radio this week. Additionally, a video for the ballad will be serviced shortly.
Case has released four previous albums.  His 1996 self-titled debut included the platinum classic hit "Touch Me, Tease Me," featuring Foxy Brown and Mary J. Blige, while his platinum-selling sophomore album, Personal Conversation, spawned two R&B classics,  "Happily Ever After" and "Faded Pictures," featuring Joe.  Case reached #1 on the Billboard charts with the smash hit, "Missing You," from his gold-selling third album, Open Letter.  Case is also a talented songwriter and found time in-between recording to pen hits for Usher, Al B. Sure, and Christopher Williams.  
 
On his next project, Heaven's Door, Case proves once again that his silky and distinctive vocals over timeless melodies and solid R&B tracks, makes for a classic and memorable album.
 
About Heaven's Door, Case says, "Heaven's Door has been my passion project for two years. I have poured my heart and soul, melodically, into an album my fans will love and play on repeat."
 
In addition to joining forces with eOne Music, Case has teamed up with music industry veteran JoJo Brim and Playbook Entertainment for artist management.