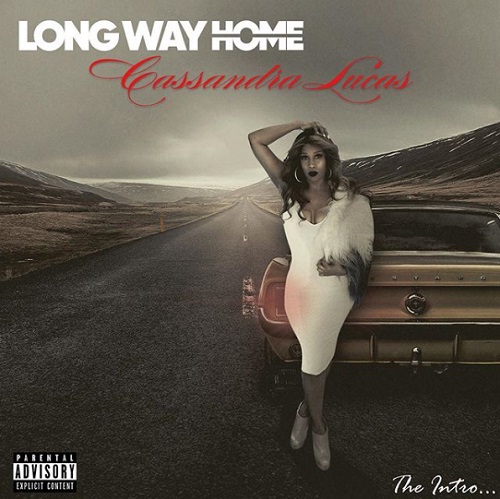 Veteran singer Cassandra Lucas from the R&B group Changing Faces has just announced the release of her upcoming debut solo album. The album is appropriately titled "The Intro" and is set to release on April 16th, 2019.
She shared the following message to accompany the announcement:
It's been a long time coming….And now I can finally say my debut album is coming out on April 16th. I can't wait for you guys to hear it!! Y'all ready???
This album has indeed been a long time coming. Lucas most recently released the single "Name on It" early in 2018. Prior to that, she's released a few different singles over the years and it appears the time is finally now for her debut.
Changing Faces meanwhile has been close to a reunion through the years but it appears certain issues have kept the group apart. The group released their third and final album "Visit Me" in 2000 which followed their Gold certified first two projects.