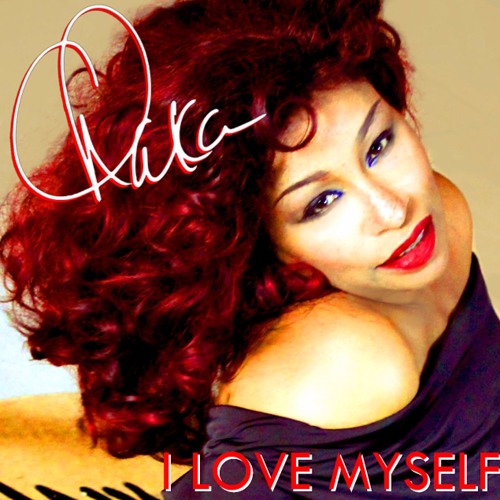 Legendary singer Chaka Khan has just given us her first new single in over eight years with the release of the new song "I Love Myself". She originally announced the single last month along with a video contest that allows fans a chance to enter to be featured in the video for the song.
What makes the song even more special is that Chaka is using it as a vehicle to take a stand against bullying. A portion of the songs proceeds will go to "Stomp Out Bullying" and "Face Forward Inc."
Fans have until February 26th to submit a one minute clip of themselves singing the song's chorus.