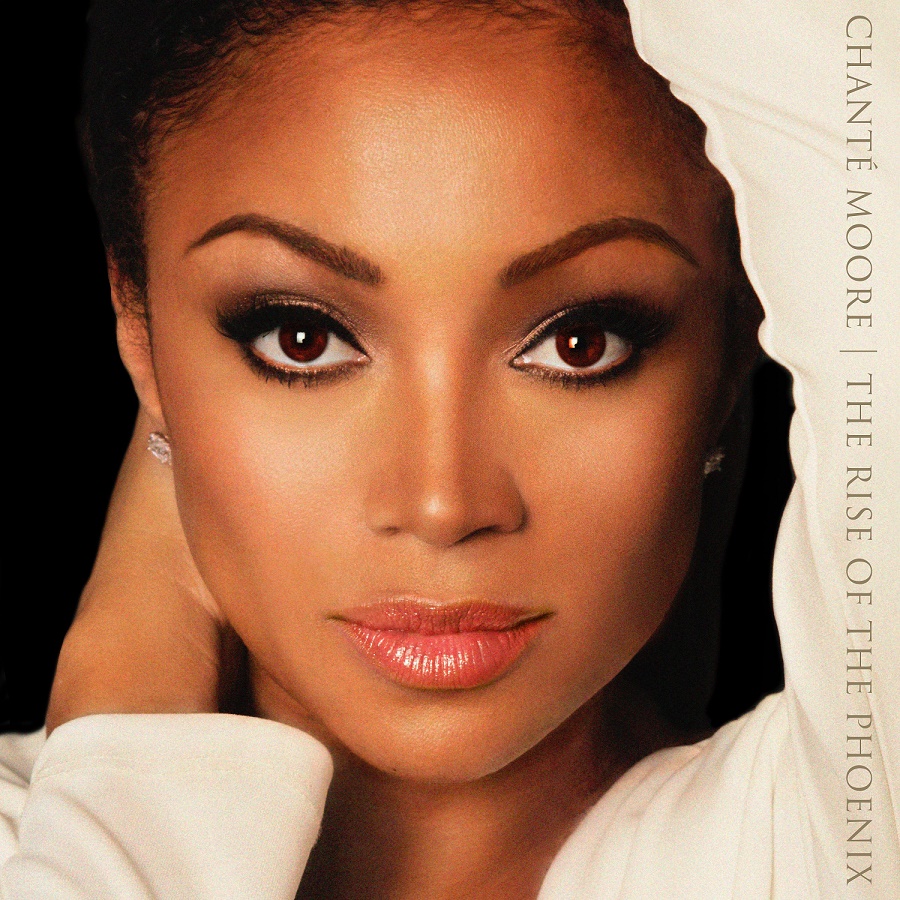 Veteran r&b songstress Chante Moore has just released her seventh studio album "The Rise of the Phoenix", and you can stream it in its entirety now via Spotify.
Included on the new project is the lead single "Real One", for which she released a video for earlier in the year.
Moore's most personal album yet, "The Rise of the Phoenix" is rich with emotion and personal revelations about Chanté's life and feelings. Infectious dance tracks, sensual ballads and anthems of heart-and-soul capture Moore's impressive vocal dexterity, songwriting skills and production ingenuity to thrill her legion of avid fans and quench the soul music lovers longing for real R&B.
"This album reflects where I am now in my life. I am perfecting myself. I continue to learn how to burn away the old mindset, the negativity that weighed me down so I can become the best me. I am the Phoenix rising and I'm living my life again!"
Additionally, the singer has recently announced that she will released her first ever holiday album "Christmas Back to You" later this year.