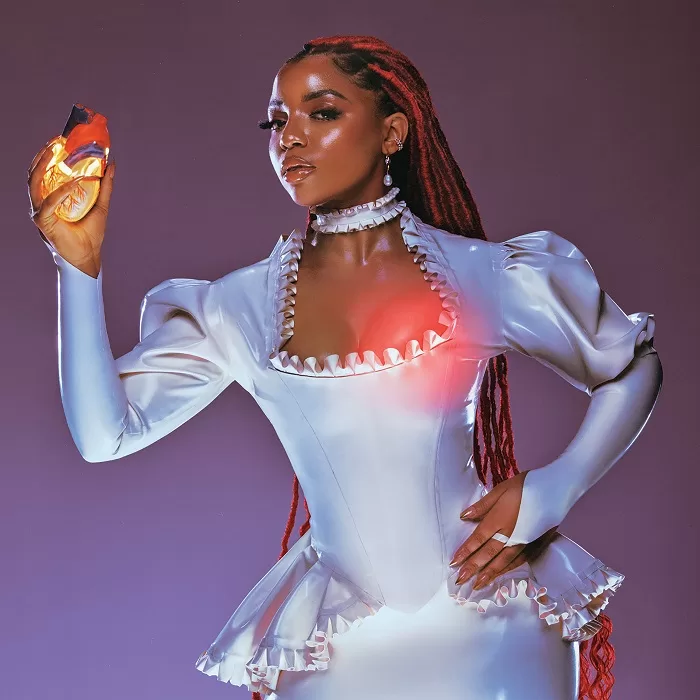 R&B sensation Chlöe has just released her debut album "In Pieces" via Parkwood/Columbia Records.
The project is over three years in the making and has been highly anticipated among music fans. "In Pieces" showcases songs written, arranged and executive produced by Chlöe.
The 14-track album features collaborations from Missy Elliott, Future and Chris Brown.
Launching alongside the album is the official video for "Cheatback" featuring Future and a cameo by Joey Bada$$, which you can watch below.
In speaking about her album, Chlöe adds:
"I saw a photo of a porcelain doll 3 years ago, holding her heart in her hand and from then, I said this will be my album cover… In Pieces is for the ones who behind closed doors are breaking and don't know how much more they can take. In Pieces is for the ones who hold the people up around them while barely holding up themselves. In Pieces is for the people who continue to get stabbed in the back, heart broken by the ones they thought they could trust, but STILL that doesn't change their heart and how they love. In Pieces is for the ones like me, who wear their outer shell so well that you'd have no idea what they're going through. I hope this project brings healing to those who listen, as it's been completely therapeutic for me and I can't wait to share my heart with you, literally."
The R&B songstress will also be kicking off her first-ever headline tour in North America this spring.