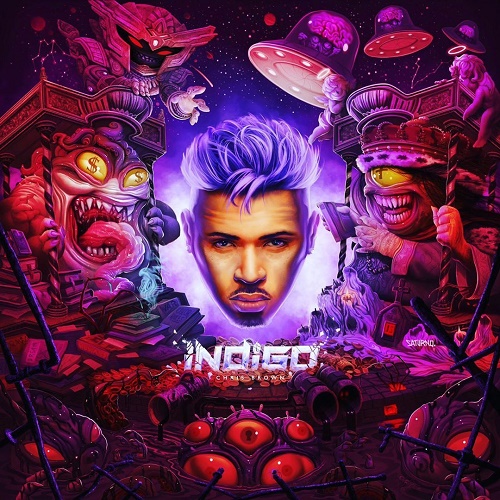 R&B Superstar Chris Brown is back with his new album "Indigo". The project is the follow up to the 45 song "Heartbreak on a Full Moon" which he put out in 2017. Although "Indigo" isn't 45 songs, it is still a lengthy project as it has 32 records and clocks in at over two hours.
The project includes collaborations from Trey Songz, H.E.R. Nicki Minaj plus much more. The current single "No Guidance" with Drake has been rapidly climbing the charts since its release.
Chris Brown will be hitting the road this summer for the "Indigoat" tour with Tory Lanez and Ty Dolla $ign.