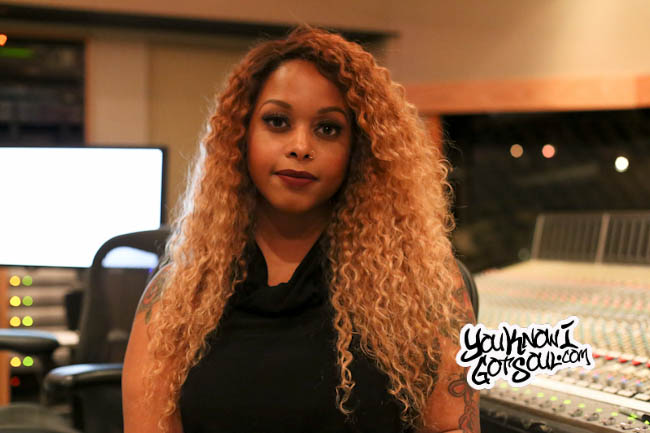 The United States is just days away from the inauguration of new President Donald Trump. Up until now, the headlines have all read about how difficult it has been to line of artists to perform at the historical event.
Yesterday, an unlikely candidate emerged in the form of r&b singer Chrisette Michele when it was reported she had agreed to perform. What followed was a ton of backlash and hateful comments on social media hurled in her direction for the decision. To her credit, she had not responded to any of it, until now.
The r&b star shares an open letter via her official site titled "We Can't Be Present If We're Silent" which goes on to provide her justification. It reads as follows:
"My heart is broken for our country, for the hopes of our children, for the fights of those who came before us.

I cry at the thought that Black History, American History might be in vain.

This country has had great moments. God has shined His light upon us.

Today, I hope that Great Moments begin in peaceful & progressive conversation. I am willing to be a bridge. I don't mind "These Stones", if they allow me to be a voice for the voiceless.

I am here.

Dr. Martin Luther King Jr. once said, "Our lives begin to end, the day we become silent about what matters,".

I am here, representing you, because this is what matters."
Whether this calms downs the critics, only time will tell. However, it will be interesting to see how Chrisette's career proceeds from this point and if she'll still get the same support she always has since emerging as a star in the mid 2000's.