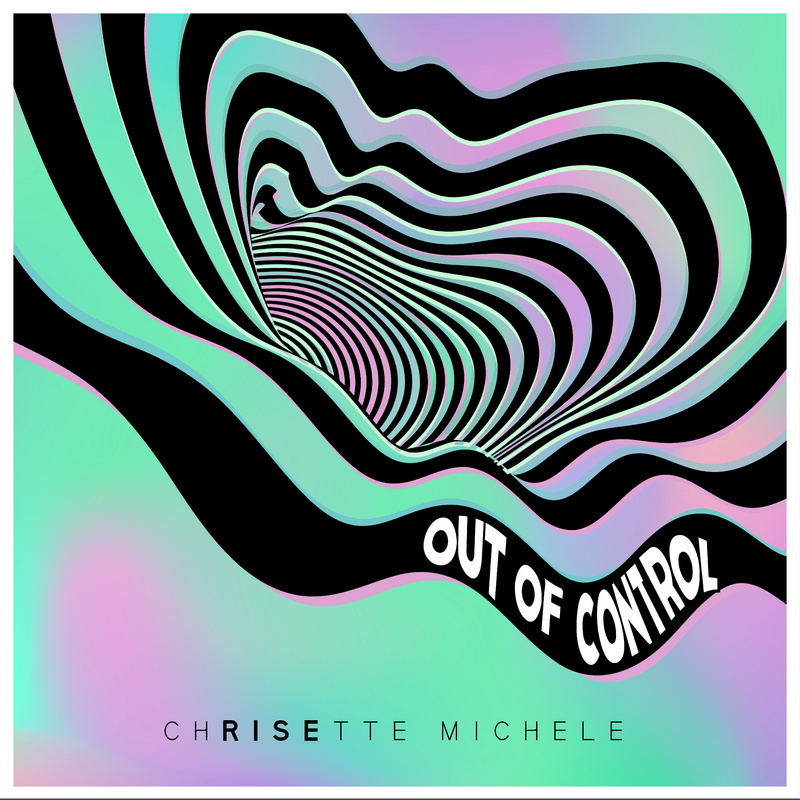 R&B veteran Chrisette Michele surprises with the release of her new album "Out of Control", and you can stream it now in its entirety via Spotify.
The Grammy winning artist has had her share of controversy over the past 18 months, but now returns to music with the life experience she is now ready to share through her Art with her sixth studio album. Addressing the public bravely with her forte sounds of classic soul and mixing in the movement we have all grown to love her for over classic hip hop drums, this album may very well be her best work, if not the most heart felt.
The new project will remind listeners of her debut album "I Am". For the album, she enlisted her husband Doug "
Biggs" Ellison as the executive producer, and ties in the incredible talents of her band, a wish she's had for years. You'll hear the riffs of live bass, expert guitar and skillful keys.
Delving into warmer topics she reveals the secret of her marriage in the song, "Vegas" and uplifts and empowers women per her usual in tracks like "She Won" and "Strong Black Woman."
It's quite the journey; Chrisette puts us on after watching her in the public eye for the last two years. One might be surprised at her strength and ability to put her life to words in such a relatable way.