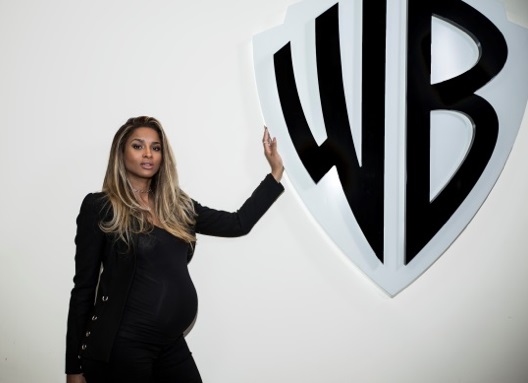 Today, Warner Bros. Records announces the signing of GRAMMY® Award-winning, multi-platinum superstar singer/songwriter, and producer Ciara.
Throughout her illustrious and impressive 13-plus years in entertainment, she has sold over 23 million albums and 16 million singles worldwide. Upholding an unbreakable string of smashes, her catalog boasts the No.1 hit "Goodies," Top 5 R&B chart hits "1,2 Step," "Oh," "Promise," and "Ride," and her most recent platinum-certified single and 27th charted hit "I Bet" from 2015's acclaimed Jackie. Known for her unparalleled dance abilities, Ciara's video archive showcases some of the most memorable choreography in pop music.
"We welcome Ciara to Warner Bros. Records and look forward to the next chapter of her storied music career," said Cameron Strang, Chairman and CEO, Warner Bros. Records.
Ciara's influence has continued to permeate the world of fashion and beauty. Last year she signed with IMG Models and became Global Brand Ambassador for the iconic brand Revlon. In addition, she was the face of Roberto Cavalli's Fall/Winter 2015-2016 campaign, the first U.S. Ambassador to TOPSHOP, and part of the "Ladies First" KEDS campaign.
When Ciara isn't working on new music or out on tour, she is a devoted philanthropist who is dedicated to improving the lives of children and empowering women across the globe.