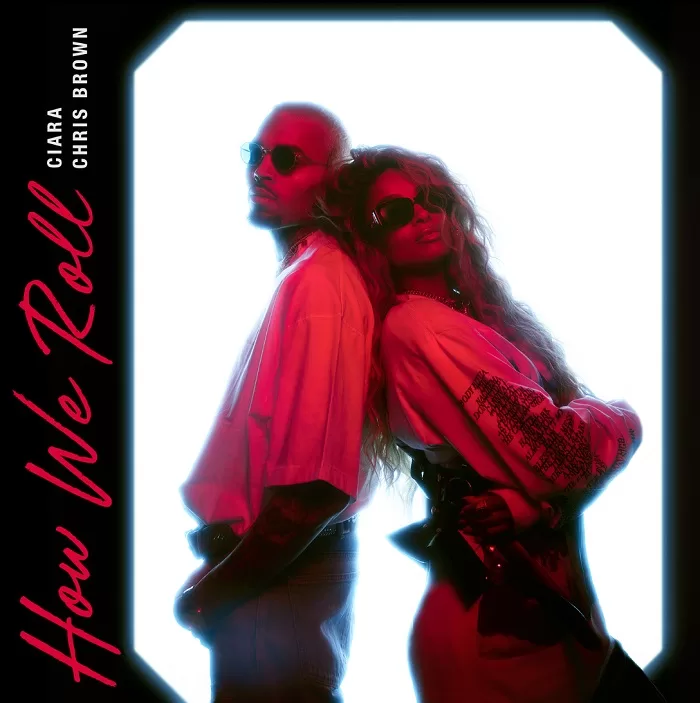 R&B Icons Ciara and Chris Brown have come together for the collaborative single and music video "How We Roll" out now via Beauty Marks Entertainment.
The song is set to be included on Ciara's upcoming EP called "Ci Ci" which will release on August 18th. This will be the second project to release on Ciara's label Beauty Marks Entertainment.
The energetic anthem features both of the standout entertainers bringing their confidence and charisma to the track while the accompanying video instantly captivates.
Stay tuned for a whole lot more from Ciara soon!