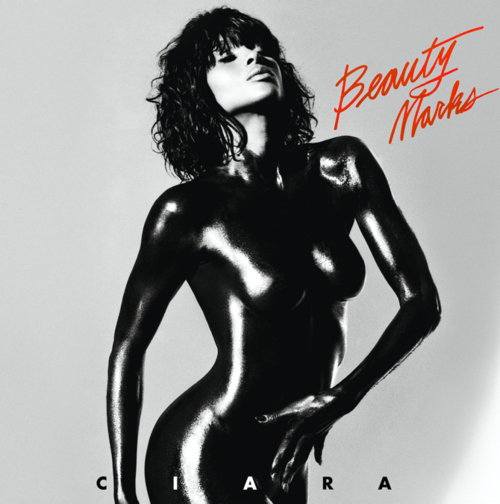 R&B star Ciara has released her seventh studio album "Beauty Marks". This project is her first album since her 2015 album "Jackie". This project marks her first offering as an independent project as she had previously been on Epic.
You may already recognize some of the songs on this project as she's been releasing various singles leading up to the release date including Level Up as well as the current single "Thinkin About You". The album contains guest appearances from the likes of Kelly Rowland and Macklemore.
Ciara is rumored to be hitting the road for her tour later this year, so stay tuned for dates!