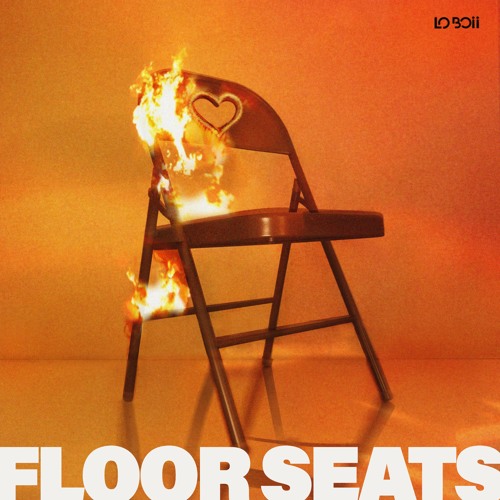 When we recently posed a question on social media about which artist our readers were most wondering what they've up been up to, Corey Latif's name showed up a few times. After releasing his debut album "Love in the First" in 2003, the singer has released a bunch of other projects over the years, but has flown a bit under the radar while also helping to pen hits for other artists behind the scenes.
Corey Latif now appears as part of the new group Lo Boii alongside writer/producer Aalias. The pair have just released the first single from this collaboration called "Floor Seats". With their new track, the duo unite to showcase unparalleled production, deep soul roots paired with a hit-making pop sensibility, a gorgeous falsetto, and a catchy hook. Oh, and they also incorporates a subtle interpretation of Eric Clapton's "Change The World."
Between the two of them, they have sold over 20 million records as professional producers/ writers and draw inspiration from all the artists and collaborators they've worked with in their project launch, while creating a new sound.
Stay tuned for more from their upcoming project!