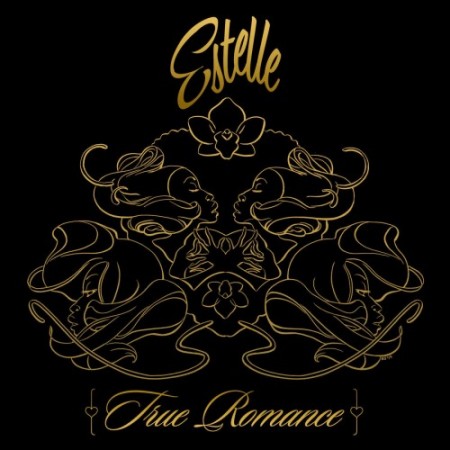 Following the release of her 2012 album "All of Me", subsequent departure from Atlantic Records, and release of her "Love & Hapiness" series over the past year, Estelle is gearing up to put out her new album "True Romance". The album, which is set to release on November 4th, will feature the singles "Make Her Say (Beat it Up)" and "Conquer". The album will be released through a partnership with her 1980 Records and BMG. In our recent interview with Estelle, she had the following to say about the new album:
Estelle: My new album is called "True Romance". I'm so excited, this is my first baby on my new label. We did the album based on the four possible themes of love. We grouped them as passion, the BS, courage and true romance. It's the idea of what you go through like being passionate about something, gain yourself with courage, dealing with your BS and then you might find some true romance. It's very real, it's real music. You can feel it. I'm excited for it.
In addition to working on her own music, she also found time to co-write Goapele's latest single "Hey Boy". True Romance is available for pre-order on iTunes now.