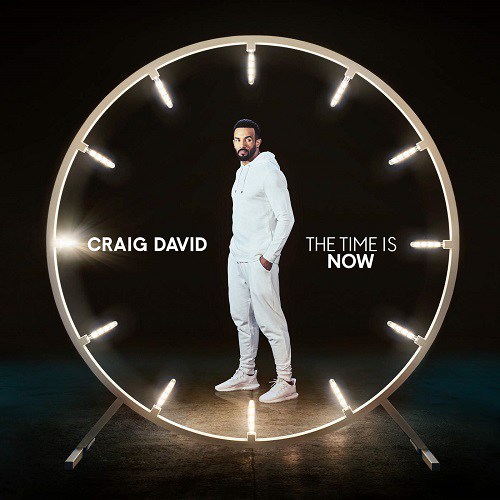 Veteran r&b singer Craig David returns with his latest album "The Time is Now", and you can stream it in its entirety via Spotify now.
The album is his first since the release of "Following My Intuition" in 2016, and features collaborations with JP Cooper, AJ Tracey, Ella Mai and Bastille. "The Time is Now" released via RCA Records, marking his return to a major label.
In our recent interview with Craig David, he explained what excites him so much about this album:
Craig David: You know what? To make a straight up r&b album. It's been an amazing journey to get from "Born to Do It", the first album which was full r&b, and over 17 years to have this who new passion and discovery; it feels brand new to me. Working with some incredible artists on this album, it feels fresh but all the feels from the story telling of the 2000's r&b records.