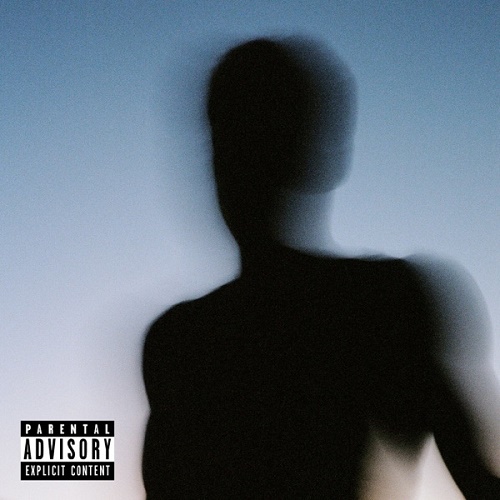 Daniel Caesar is back with his surprise album "Case Study 01". This project is the follow up to the critically acclaimed "Freudian" which turned him into one of the most amazing young acts in R&B. His singles "Best Part" and "Get You" were both huge successes at Urban AC.
The new album features collaborations with Pharrell, John Mayer and Brandy. The Brandy duet is especially noteworthy as it also marks the return of Brandy. The single "Love Again" showcases Daniel and Brandy going back and forth over the vibey production.
Stay tuned for tour news on Daniel Caesar.