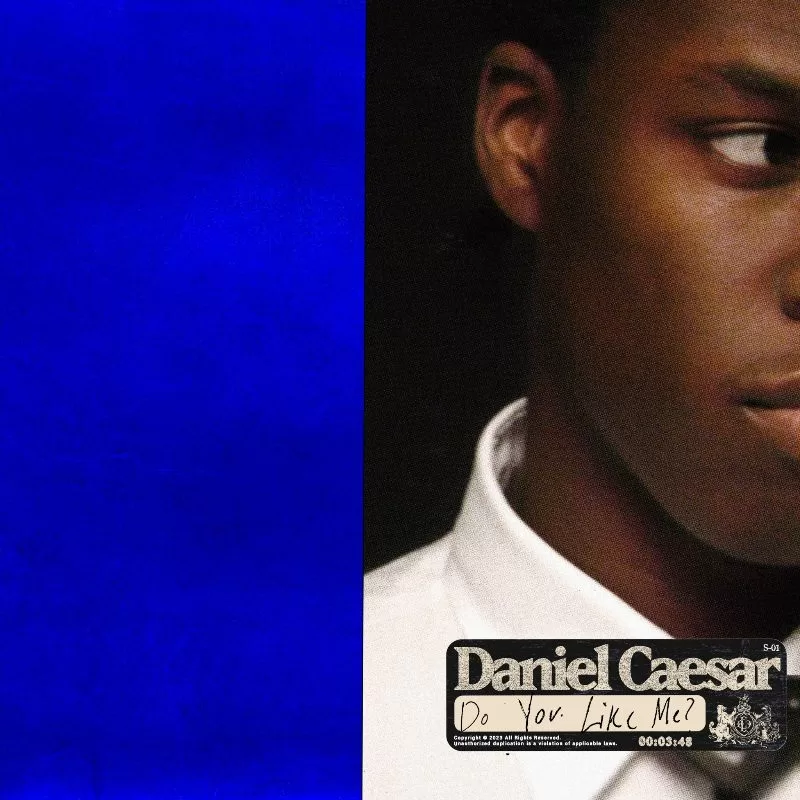 R&B star Daniel Caesar has just unveiled his latest single called "Do You Like Me?". The song was produced by Raphael Saadiq along with Dylan Wiggins and Caesar himself.
"Do You Like Me?" has a laid back vibe and touches on the insecurities of romantic relationships. Caesar adds about the inspiration behind song:
"A song about a woman I respect deeply.. 90 degrees of a love triangle."
The new single sets the stage for more to come from Daniel Caesar in 2023.