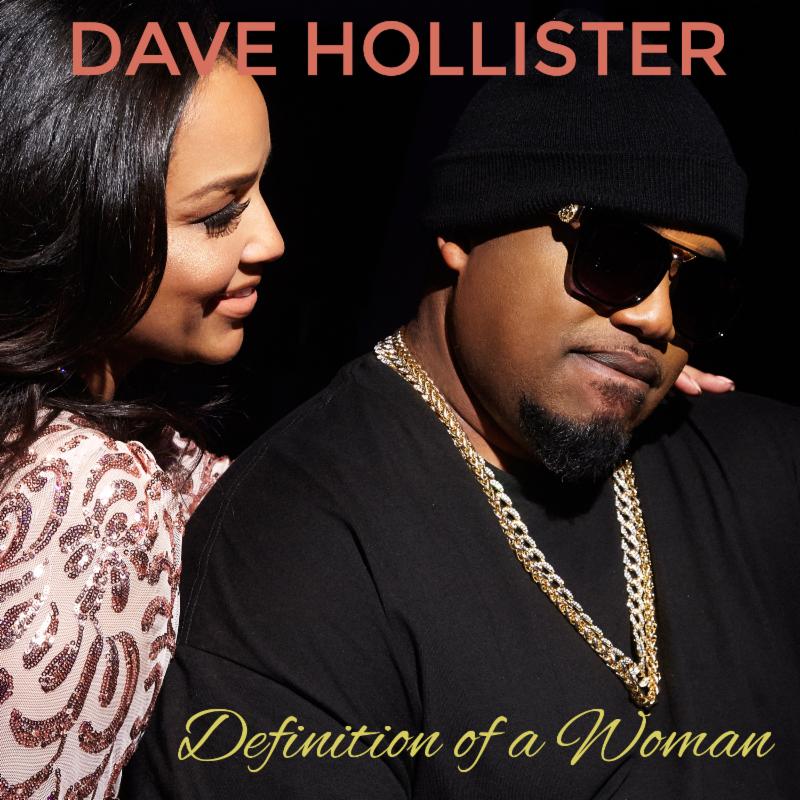 R&b star Dave Hollister returns with the brand new single "Definition of a Woman". The soulful new song once again emphasizes Dave's powerhouse vocals and touching lyrics.
Along with the new single, Hollister has announced his new album "The MANuscript" which is set to release on August 19th, 2016 via Shanachie Entertainment in partnership with Conjunction Entertainment, TopNotch Music and Hollister Music Group. The new album will reperesent a state of the nation exploration of the nature of women, men and relationships on the contemporary ladnscape. The first single "Definition of a Woman" was produced by Walter Milsap. The album features a guest appearance from Angie Stone.
Hollister also just shot a video for the single, which will feature an appearance from fellow Chicago native actress Lisa Raye.