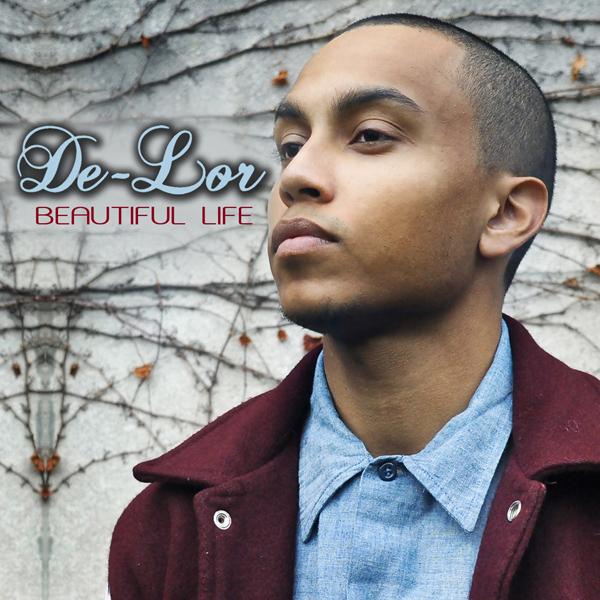 Slip-N-Slide artist De-Lor has just released the new single "Beautiful Life". The singer/songwriter/producer is a raw talent and definitely one to be excited about.
The singer was born in Sweden and relocated to the United States to attend Berklee College of Music in Boston. He released his project De-Lor in 2011 to start the excitement about him.
His full length debut album should be out later this year.