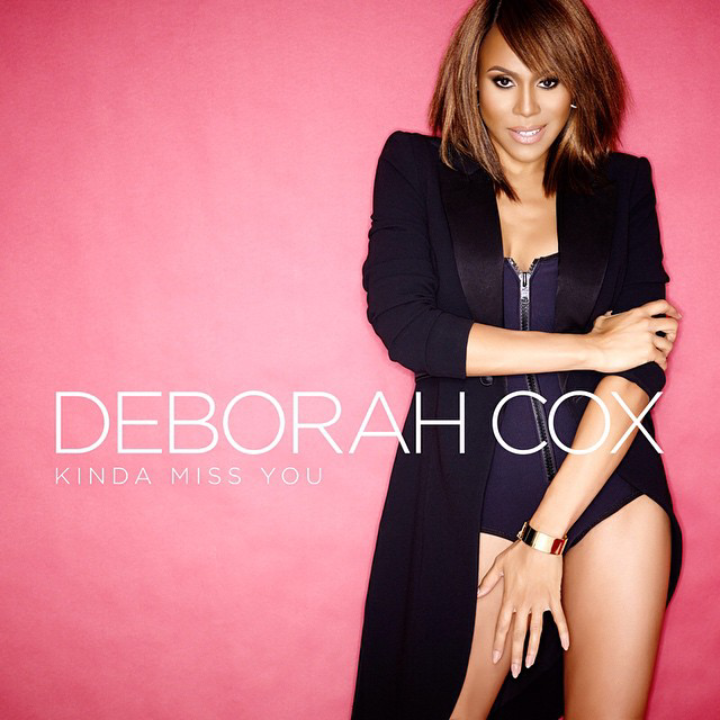 After releasing her new song "Kinda Miss You" just days ago, Deborah Cox has announced the single will be featured on the multi-platinum artist's forthcoming, new album entitled, "Work Of Art", which will be released this summer 2015 (Deco Recording Group / Primary Wave BMG). The album is a mixture of beautiful ballads, up-tempo tracks, and dance tunes featuring her signature R&B/pop vocals. This year's album release also celebrates Deborah Cox's 20 Year Anniversary of the release of her 1995 self-titled, debut album.
 
In addition to releasing new music this year, Deborah Cox also recently recorded the vocals for the Whitney Houston songs that were used in the Lifetime biopic, "Whitney" that premiered Jan. 17, 2015 and received over 11 million views. The multi-talented entertainer will also continue to work on various Broadway projects and will announce official tour dates later this year to support the new album.
 
Over the course of her successful career, Deborah Cox has conquered the R&B and pop charts, including six top-20 Billboard R&B singles, and an impressive twelve #1 hits on Billboard's Hot Dance Club Play chart. The Grammy-nominated singer has released 5 studio albums with her sophomore album, One Wish, bringing her mainstream after the world heard her double-platinum anthem, "Nobody's Supposed to Be Here", which held the record for being the longest running #1 Single on Billboard's Hot R&B/Hip-Hop Singles chart for 14 consecutive weeks.