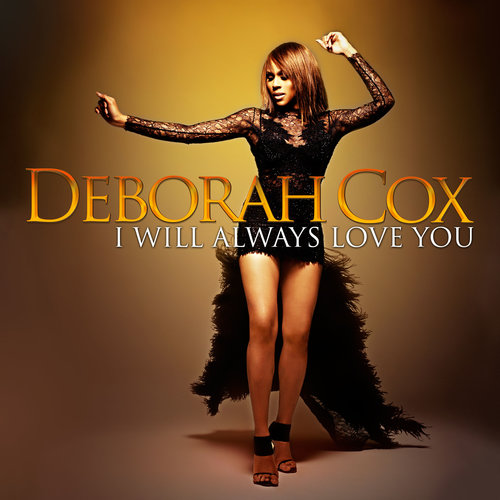 Fans have been waiting years for a new album from Deborah Cox, but this should be more than enough to hold them over for now.
The singer has just released the brand new EP "I Will Always Love You" which features covers of iconic Whitney Houston songs.
If you hadn't heard, Deborah Cox has been touring across the country starring in the stage musical performance of "The Bodyguard". The show is an adaptation of the 1992 film which Whitney Houston starred in, and featured her timeless songs which culminated in the best selling soundtrack of all time.
Deborah has been using her powerful vocals to perform many of those songs during the musical, and she puts out this eight song EP to now give us studio versions. Check out the tracklist below. "I Will Always Love You" is available now.
Deborah Cox "I Will Always Love You" Tracklist:
1) I'm Every Woman
2) I Have Nothing
3) All the Man I Need
4) I Wanna Dance with Somebody
5) Run to You
6) Greatest Love of All
7) Jesus Loves Me
8) I Will Always Love You