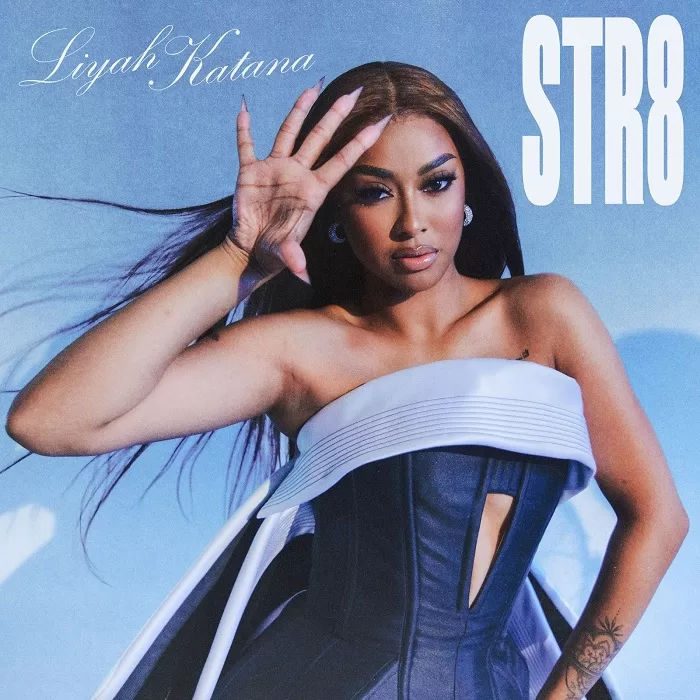 Check out 19-year-old Toronto-born R&B singer and songwriter Liyah Katana who just happens to be the latest singing to Def Jam Recordings in partnership with Nycesound/ARTium Records.
Her new single is called "Str8" and it channels the sultry spirit of R&B with a fresh twist courtesy of Liyah's show-stopping vocal range and singular sonic sensibility.
In the accompanying visual, she decamps to a stylish modern lakeside retreat. With candles lit, she overlooks the water joined by a violinist as she processes the aftermath of a breakup and, ultimately, moves on with her head held high.
The song is the first offering from her upcoming debut EP "8".
Liyah has a wide range of inspirations from Whitney Houston and Brandy to Kendrick Lamar. Her music caught the attention of Nycesound Production Founder Terry "T-Nyce" Opoku and inked a deal with the label.
In 2021, she gained traction with the "Forevaliyah" EP, piling up millions of streams.