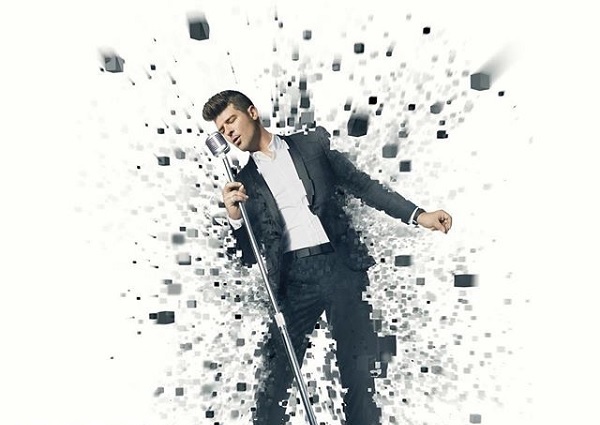 Years before Robin Thicke would go on to become one of the most successful r&b artists in the 2000's, he was actually producing and writing behind the scenes for many artists in the 90's. The fact that most of the songs he worked on did not become major hits probably has a lot to do with the fact that these aren't often talked about. It is interesting to see not only how connected he was in the industry prior to breaking through on his own, but also how many years he was grinding before he made it. He made his first appearance at the age of 17 in 1994 working with Brandy, but we didn't get to see him as an artist until the obscure single "When I Get You Alone" in 2003. Then, it wasn't until signing with Pharrell's Star Trak label where he released "Wanna Love You Girl" and "Lost Without U" that really made him a star. Even this was many years before "Blurred Lines" was created. The purpose of this article is to show the deep rooted talents of Robin Thicke that go years beyond what we've seen of him in the spotlight.
Brandy – Love is on my Side (1994)
Robin Thicke contributed backing vocals to Brandy's "Love is on my Side" from her self titled debut album. This was one of his first music industry appearances.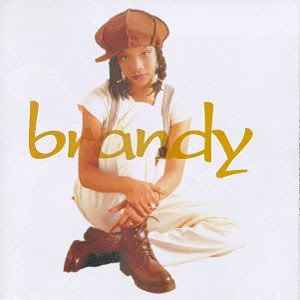 Brian McKnight – Anyway (1995)
On Brian McKnight's sophomore album "I Remember You", Thicke wrote the album cut "Anyway".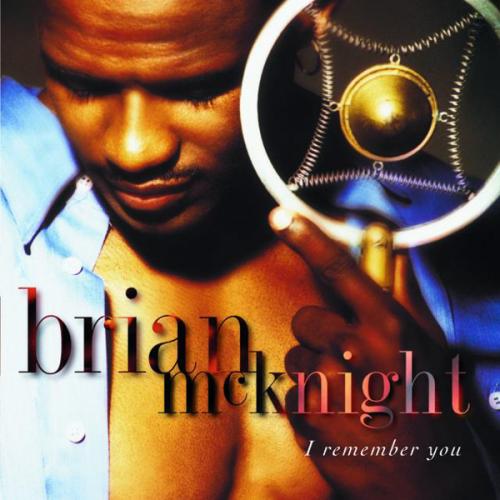 Christina Aguilera – When You Put Your Hands on Me (1999)
on pop sensation Christina Aguilera's self titled debut, Thicke not only contributed production to the song, but he also played instruments on it.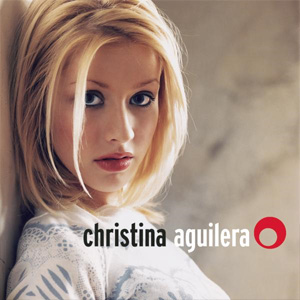 Brownstone – Around You (1997)
Thicke produced and wrote the song "Around You" from Brownstone's album "Still Climbing".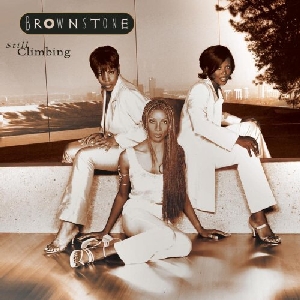 Color Me Badd – Sexual Capacity (1996)
Thicke (credited as Rob Thicke) was a co-writer on Color Me Badd's single "Sexual Capacity".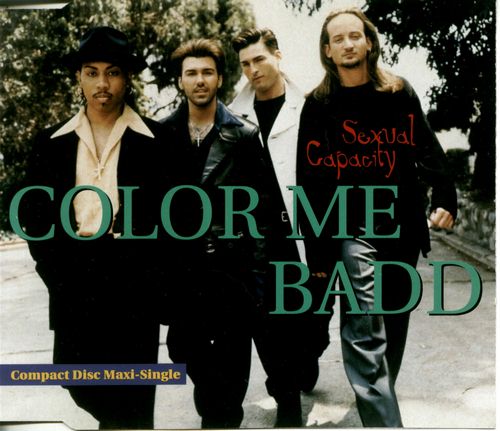 Sam Salter – Thinkin and Trippin (1997)
Robin Thicke co-wrote "Thinkin and Trippin" from Sam Salter's album "It's On Tonight".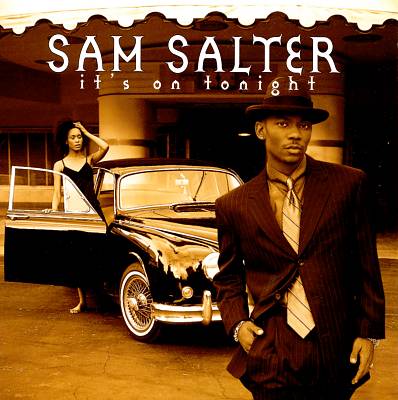 Chante Moore – In My Life (1999)
Robin Thicke wrote and produced "In My Life" from Chante Moore's album "This Moment is Mine".
98 Degrees – Don't Stop the Love (1997)
Thicke co-wrote "Don't Stop the Love" from boy band 98 Degrees self titled debut album.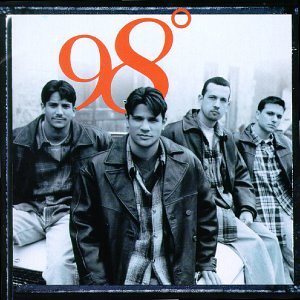 Marc Anthony – When I Dream at Night (1999)
Robin Thicke co-wrote and provided backing vocals on Marc Anthony's single "When I Dream at Night".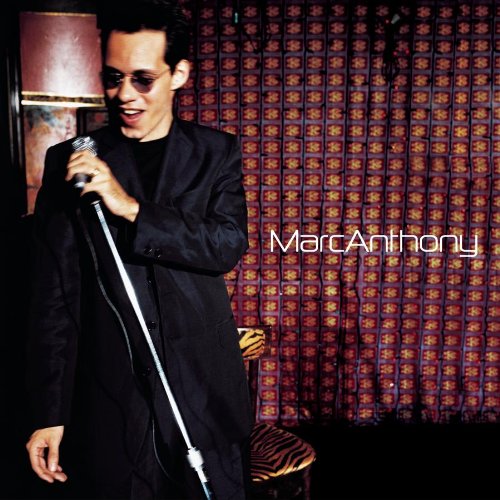 Jordan Knight – Give it to You (1999)
Robin Thicke produced and co-wrote New Kid's on the Block member Jordan Knight's single "Give it to You".
Mya – Takin Me Over featuring Lisa "Left Eye" Lopes (2000)
Thicke contributed three songs to Mya's sophomore album "Fear of Flying", including production on "Takin Me Over", "Now or Never" and "Man in my Life".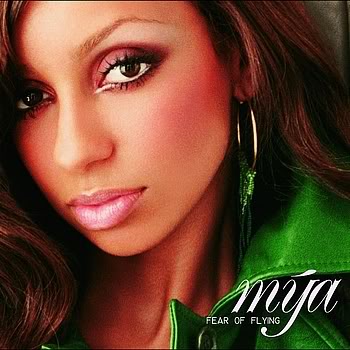 Pink – Let Me Let You Know (2000)
On Pink's debut album "Can't Take Me Home" when she still had an r&b feel, Thicke co-wrote the song "Let Me Let You Know".
Thanks to Discogs