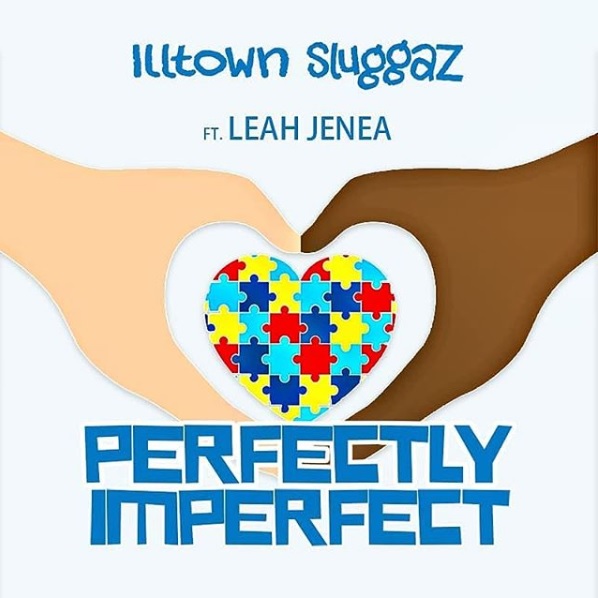 DJ Kay Gee of the legendary group Naughty by Nature has always had an eye for talent, discovering acts like Next, Jaheim and more through his Divine Mill label. So it's exciting that he's partnered up with fellow Naughty group member Vin Rock to roll out the new record label Illtown Sluggaz.
This summer, Illtown Sluggaz will release its debut compilation album of various music genres and new artists. Check out the debut single titled "Perfectly Imperfect" featuring Newark, NJ native Leah Jenea.
Not only does the song possess an infectious vibe that is perfect for the heat of Summer, but it also has a great message and supports an amazing cause. "Perfectly Imperfect" addresses daily physical and social insecurities we all face. A portion of the proceeds from the single will benefit www.nassansplace.org – a New Jersey-based nonprofit organization servicing families affected by Autism in under served communities.
Click Here to Support on iTunes
Additionally, the singer will appear on Fox's hit show ͞THE FOUR starring PDiddy and DJ Khaled in July.
Also part of the Illtown Sluggaz lineup is a Mascot named Slugga, who is also a DJ and producer. Stay tuned for more exciting things to come from the label!