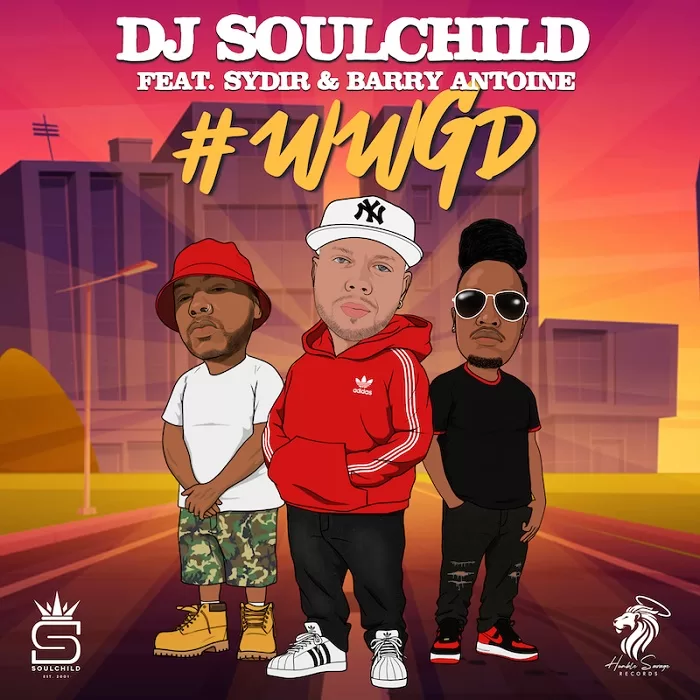 World renowned DJ Soulchild has been among the best at creating dynamic remixes over the years.
He finally takes an opportunity to step into the spotlight with his first official single with the groovy debut "#WWGD" (What We Gonna Do?)" featuring Harlem / New York natives, rapper Sydir and R&B crooner Barry Antoine.
The song contains an infectious groove that fuses Future Funk with Rap, R&B and Afrobeat. DJ Soulchild describes the sound as "an eclectic gumbo of everything I personally love".
The Switzerland-based Club DJ/Producer DJ Soulchild has previously collaborated with the likes of Erick Sermon, MC Lyte, Keith Murray, Sadat X (of Brand Nubian), Jazz (of Dru Hill), 4 P.M. (For Positive Music) and Noel Gourdin, just to name a few.
"#WWGD" is released through DJ Soulchild's own label Humble Savage Records and now available on all digital platforms.