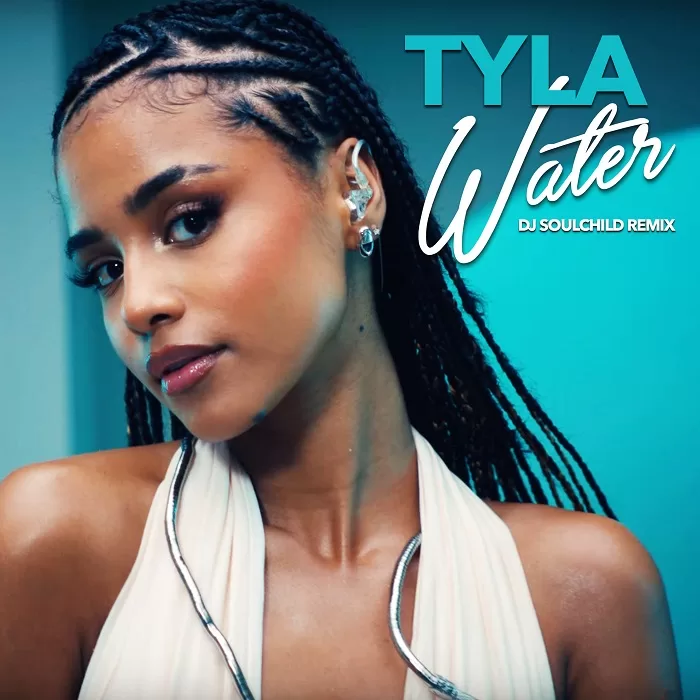 World renowned, Switzerland based DJ Soulchild has blessed up with another of his epic remixes. This time he gives us a special remix to the hit single "Water" by TYLA.
The remix wizard has transformed the catchy Amapiano-infused smash hit into a bouncy, energetic Future Funk dance floor rocker! He adds about the song:
"The original version of this song was without doubt one of my favourite songs of the Summer. I fell in love with it the very first moment i heard it and instantly knew it was going to be absolutely huge. And i've always been a huge fan of producers like Kaytranada, Pomo, Young Franco and Jafunk, so i felt like combining those sonics with this song would sound really cool."
You can also check out a lot of his other great work on Soundcloud.