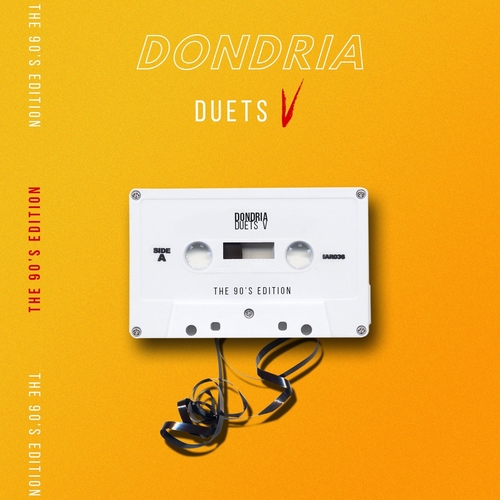 Singer Dondria has just released the fifth edition of her wildly popular Duets Mixtape. This version is the second installment of her 90s Edition.
Included on the project are duets that Dondria created of popular 90's R&B hits like "Butta Love" by Next, "My Love is the Shhh!" By Something for the People, "All The Things (Your Man Won't Do)" by Joe, "Gotta Be" by Jagged Edge, and more.
This is the follow up to the "Dondria Duets 4″ mixtape which released nearly a year ago.
Recently, the singer has been in the studio with Jermaine Dupri and Dallas Austin working on her upcoming EP. Her debut album "Dondria vs. Phatfffat" released back in 2010.
DONDRIA DUETS 5 http://www.DondriaNicole.com