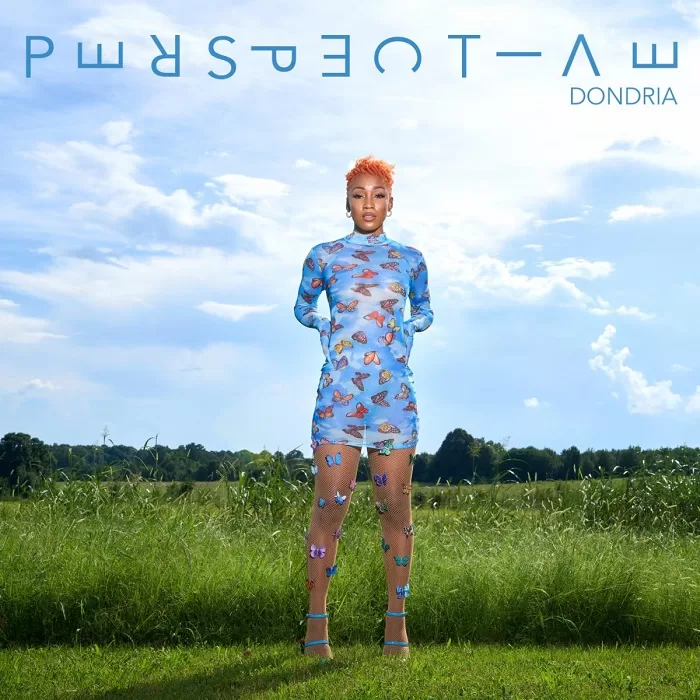 Singer/songwriter Dondria returns following two years of metamorphosis and reinvention to introduce her latest project called "Perspective". The release comes via her newly formed company Awe Me Entertainment, in partnership with 630 Productions.
She pours all her love, joy, trauma, and pain into the eight new songs available on streaming platforms. Dondria adds:
"Most of the songs on the Perspective EP are very personal to me and have a dual perspective or meaning."
There are two duets on the album, with appearances from Avery Wilson and Josh Bias. "Perspective" also features production from Bryan-Michael Cox.
Dondria has also started writing a book of poetry called In The Dark and will launch a health and wellness podcast in Spring 2023 called Detox With Dondria. She adds about the upcoming project:
"I'm a health, wellness, and mental health advocate, and my podcast, 'Detox With Dondria,' will help ambitious women and professionals detox from thoughts, habits, and expectations that no longer serve us, so we can create space for things and people who do."