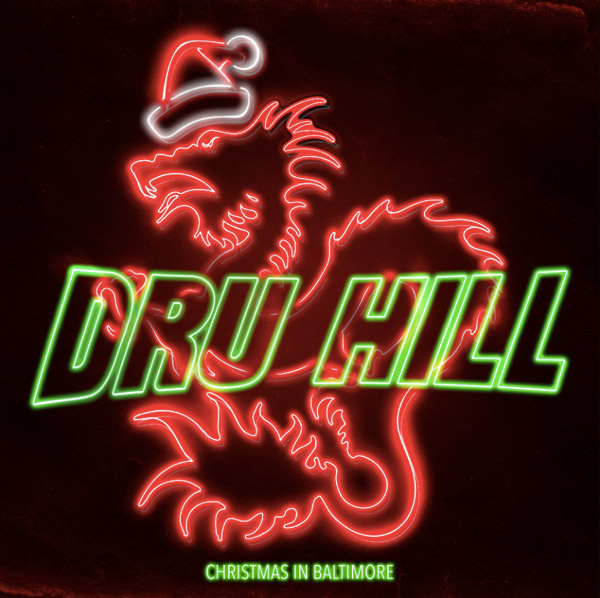 Legendary r&b group Dru Hill have released their first ever holiday album called "Christmas in Baltimore", and you can stream it now in its entirety via Spotify.
Featured on the project are the group's renditions of timeless holiday classics like "This Christmas", "Silent Night", and "T'is The Season". In addition, fans get some originals from the group as well.
Sisqo, Jazz, Nokio and Tao aka Dru Hill haven't released a full length album since their fourth project "InDRUpendence Day" back in 2010. Most recently, they've been touring in support of their 20th anniversary. We sat down with the group for an interview on a recent tour stop in NYC.
They also recently released the new song called "Change" last year speaking out against the social injustice in their home town of Baltimore.