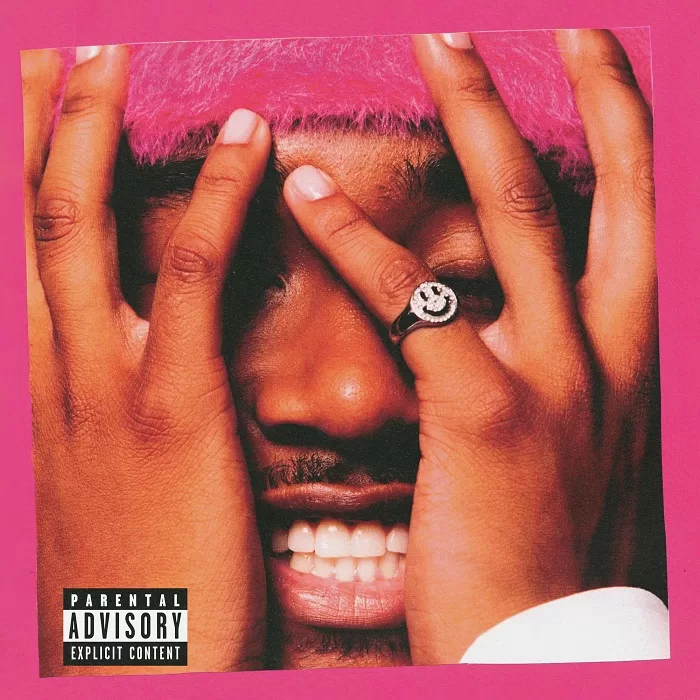 R&B sensation Dylan Sinclair has returned with the brand new single "Fly Girl", his first offering of 2023.
The Toronto native uses the new alt-R&B single to offer a fresh perspective, sound, and tempo not previously heard from him.
"Fly Girl" was written by Sinclair and co-produced by Jordon Manswell, Zachary Simmonds, and Joe Aste. The track offers a glimpse into the evolving musical world Sinclair has crafted since his breakthrough EP "No Longer in the Suburbs".