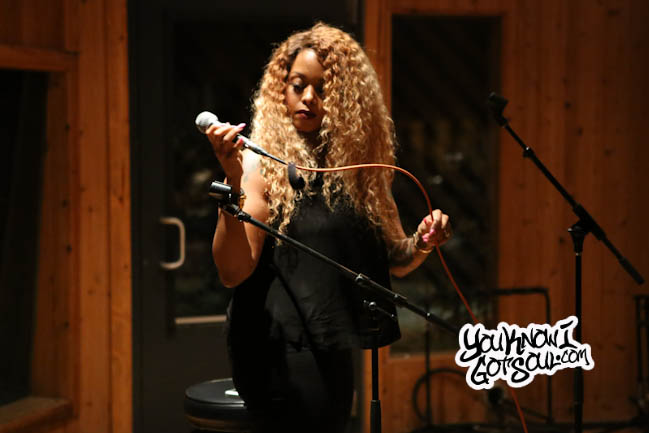 There is a ton of controversy surrounding Chrisette Michele today for her decision to perform at the inauguration of President Donald Trump later this week. However, we're not going to touch on that, politics just isn't our thing.
What we will touch on instead is the fact that Chrisette Michele is a great singer, and she has been for many years. When she introduced herself to us in the mid 2000's with her soulful and jazzy style, you got the feeling a star was born. Over a decade later, and she's churned out plenty of hits to solidify a respectable legacy.
Today we highlight an often overlooked song she had from back in 2008 called "Girl Respect Yourself". It goes along with the theme of her lyrics on her first couple of projects that were empowering and uplifting.
The song was actually included on the soundtrack to the hit TV show "Girlfriends" which released via Koch Records.
In case you missed it, Chrisette Michele released her most recent album "Milestone" during 2016, and we talked to her about it in an in person interview.
The singer was also part of the Love Jones the Musical tour that toured the United States in the latter part of 2016.