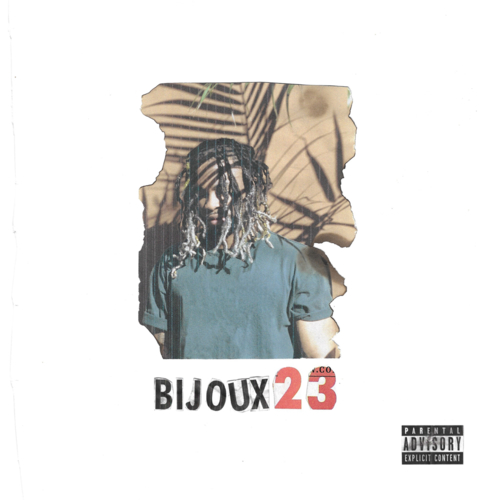 R&B star Elijah Blake returns with the releqse of his new mixtape called "Bijoux 23".
The project was recorded in just seven days at his Los Angeles studio alongside producer SLMN, and it serves as a direct sequel to his 2012 breakout debut, Bijoux 22.
These eight tracks illuminate the sonic adventurousness that cemented him as both a sought-after songwriting force and a trap soul pioneer fueled by warm electronic production, ethereal instrumentation, and show-stopping vocal range. He adds:
"Bijoux 23 is me picking up where I left off and also taking things into a new direction, because that's what progression is about. As I grow, I feel certain emotions and changes as I approach my love life and relationships with friends differently. I worked from my home studio, and because I'm doing everything myself, I can translate those experiences into songs in real-time. So, I wrote about my life at the time and focused on a cohesive narrative. You're riding with me on this one through a story."
Next, Elijah is gearing up for the releqse of his 2019 album, coming soon.