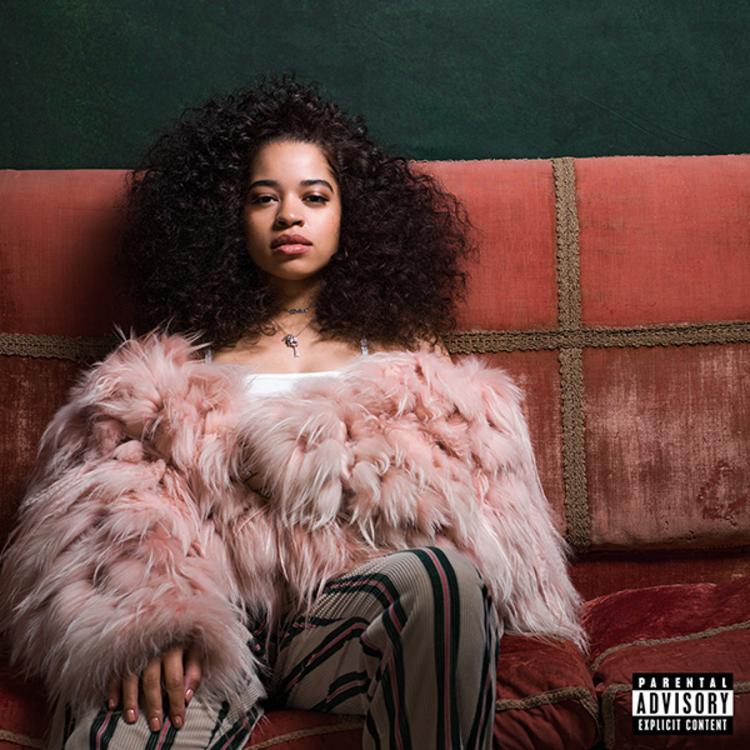 Ella Mai has just released her self-titled debut album and you can stream it now in its entirety via Spotify. She's released various EP's over the past few years and now she's back with a full length project which includes features from John Legend, H.E.R. and Chris Brown.
Included on the album is the massive single "Boo'd Up" as well as second single "Trip" which is looking like it's about to be another huge smash for her.
Be on the lookout for Ella Mai's upcoming tour to support this album.