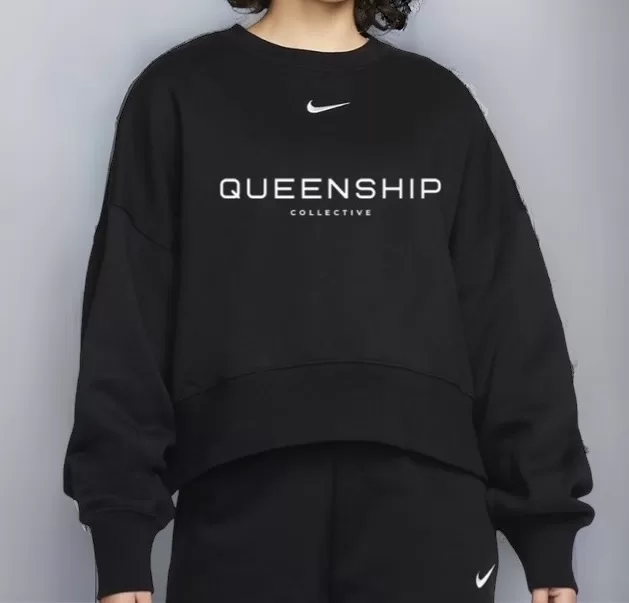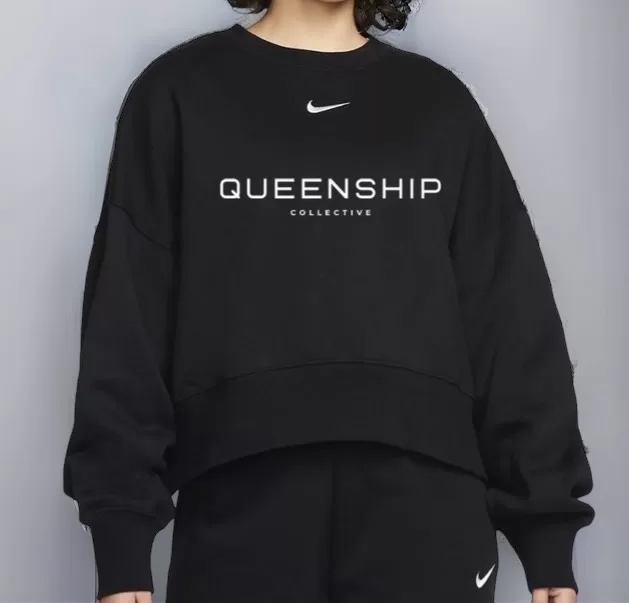 It has just been announced that Elle Varner has collaborated with Ken Griffey, Jr. for an empowering collaboration of apparel and accessories in recognition and support of Women's History Month, women's equality and Title IX.
Griffey has been a major lifelong supporter of equality in women's sports and has championed many programs to ensure girls and young women have equal opportunity to participate in the sports they play with passion and confidence with no barriers.
S24 X Queenship fuses the iconic heritage of Ken Griffey Jr.'s Swingman 24 brand with the message of women's empowerment and self love from Elle Varner. No stranger to the stage and big screen, Elle was passionate about this project from the beginning and envisioned a line that was wearable, yet imbued with her message of "I Belong To Myself". As Elle embarked upon her upcoming "Lucky" tour, it was important she had pieces that were not only comfortable and functional, but impactful as well.
Queenship does just that. Women have always had to break barriers, from Billie Jean King to Roe vs. Wade thus Queenship's message of self and empowerment resonates louder now than ever. The star of the show is a premium black t-shirt with bold letters that clearly read "I BELONG TO MYSELF". This collection is more than fashion, it's a declaration of women's rights. The colorways include Black White & Lavender, as we pay homage to Women's History Month. The limited edition collection includes the signature t-shirt, hoodie, cropped sweatshirt, joggers and backpacks priced from $40-125 USD. Available in women's sizes
S24 X Queenship drops March 23 2023 at 11pm EST and is available exclusively online at www.werunthegame.com