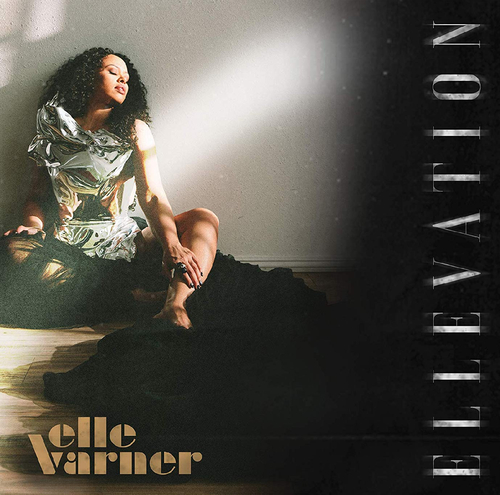 The wait is finally over for a new project from Elle Varner! The singer has just released her new extended EP "Ellevation" today.
The project features nine brand new songs and released today on June 12th, 2019 via eOne Music. This is the follow up to her debut album "Perfectly Imperfect" which released nearly seven years ago in 2012.
Included on the album is her current single "Pour Me" featuring Wale for which she recently released a video. In addition to the feature from Wale, she also has a guest appearance from rapper Rapsody on the song "Wishing Well".
"Ellevation" also includes the two previously released singles "Loving U Blind" and "Loving U Blind".
She also released the music video for new song "Kinda Love" today.
Also stay tuned for our upcoming SoulBack Podcast where Elle Varner makes a guest appearance for an interview.