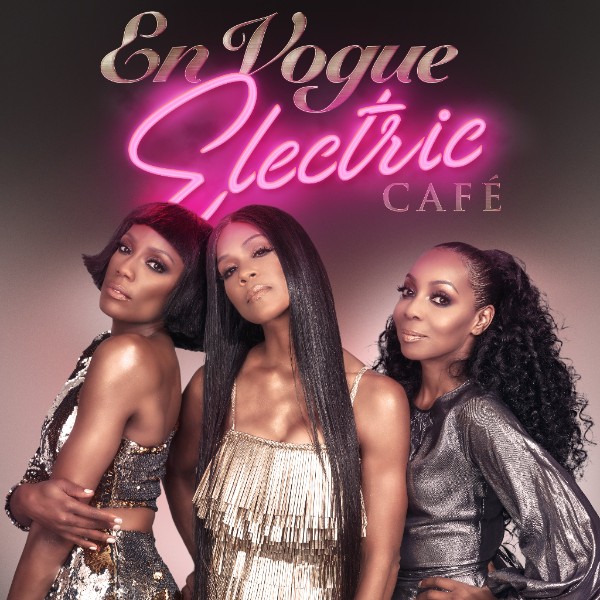 Legendary R&B group En Vogue have just released their anticipated new album "Electric Cafe" today via eOne. "Electric Cafe" is En Vogue's 6th full length album, and is considered the group's most diverse work yet. It's the group's first album since "Soul Flower" in 2004, and the lineup now consists of a trio of Terry Ellis, Cindy Herron, & Rhona Bennett.
The group's latest single "Rocket", a soul-stirring, musical journey with lyrics written by singer, songwriter, and producer Ne-Yo, with production by Curtis "Sauce" Wilson, is currently top 10 at urban AC radio.
With the release of their newest effort, Electric Cafe, En Vogue are proving that they have withstood the ever-changing music industry, and are still redefining timeless beauty and soul.