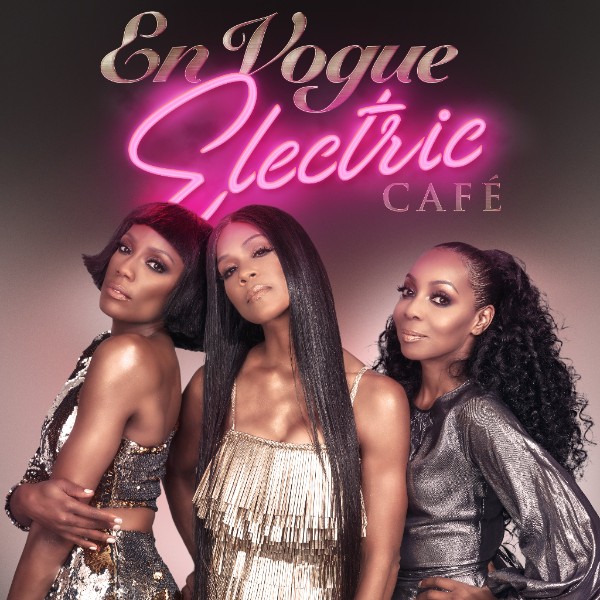 Legendary r&b group En Vogue are gearing up for the release of their upcoming album "Electric Cafe", and they've just revealed the covert art and tracklist for the project.
"Electric Cafe" will release on March 30th, 2018 via eOne Entertainment and this will mark their sixth full length album. The album will be one of the group's most diverse body of work yet, and it features the recently released single "Rocket".
They've also recently put out the visual for the single, a soul-stirring, musical journey with lyrics written by singer, songwriter, and producer Ne-Yo, with production by Curtis "Sauce" Wilson. The track is currently in the Top 15 at Urban AC Radio.
Click Here to Pre-Order the Album
En Vogue "Electric Cafe" Tracklist
1. Blue Skies
2. Déjà vu
3. Rocket
4. Reach 4 Me
5. Electric Cafe
6. Life
7. Love The Way
8. Oceans Deep
9. Have A Seat feat. Snoop Dogg
10. I'm Good
11. So Serious