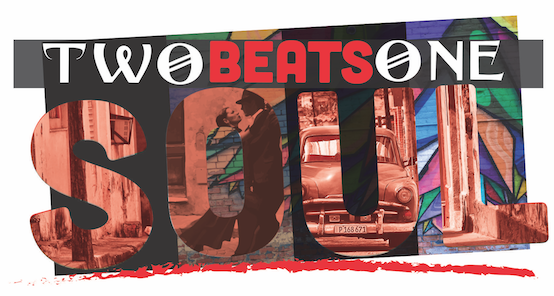 Get ready for "Two Beats, One Soul", an upcoming project that showcases the fusion between Cuban and American music. The album was executive produced by Ray Chew and Vivian Scott Chew, and celebrates and explores the evolution of two cultures, with focus on Cuba's impact on worldwide music.
In addition to contributions from many Cuban artists, Eric Benet and Jon B. have also been tapped to create music for the project.
"Two Beats, One Soul" is set to release digitally on September 22nd, 2017, before having a physical release on October 13th. To go along with the soulful album, a long and short form documentary directed by Billie Woodruff and shot in Cuba will be provided.
The album is a love letter to Cuba's rich musical influence – spanning from the vibrant cities in the north to the southern shores of the Caribbean island.