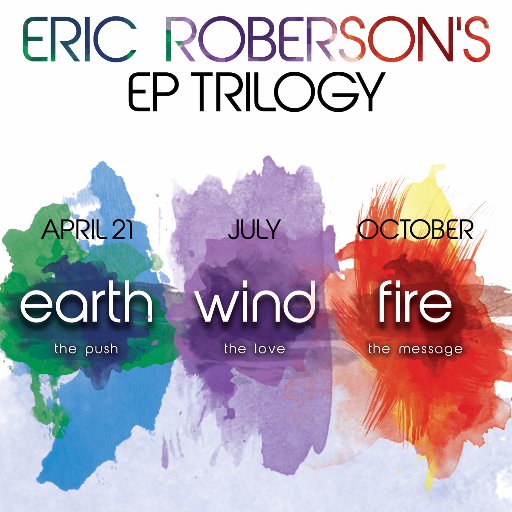 The founder of the independent r&b movement Eric Roberson has just announced that he will be releasing an EP Trilogy series this year. The three part series is called "Earth, Wind, Fire", with the first installment "Earth" coming on April 21st, 2017. "Wind" will follow in July 2017, and "Fire" will finish things off in October 2017.
There are few details available about the project at this time, but one would assume the name was derived from the influence of the legendary group Earth, Wind & Fire. This will be Roberson's first album since he released the collaboration project "Tigallerro" with Phonte last year. We had that album among our Top 10 R&B Albums of 2016. His last solo album was "The Box" in 2014.
This is not the first time we've seen an artist go the three EP series route. Most notably, Miguel did so in 2012 with his Art Dealer Chic series which rolled up into his "Kaleidoscope Dream" album. Will Downing talked to us about doing the same back around the same time.
Of course, you can't think of trilogy without naming Maxwell. Although geared towards albums and not EP's, he's currently in the process of delivering the third volume in his promised "BlackSummer'sNight" series.